OFFICIAL WEBSITE
Best prices guaranteed
FREE CANCELLATION
Minimum two days in advance
BOOK NOW
Pay at the hotel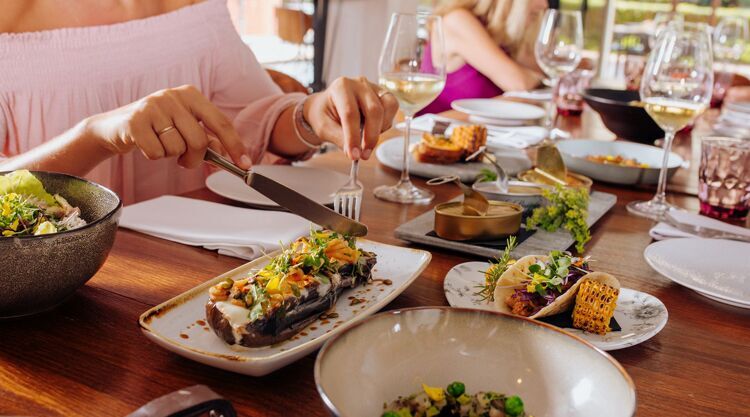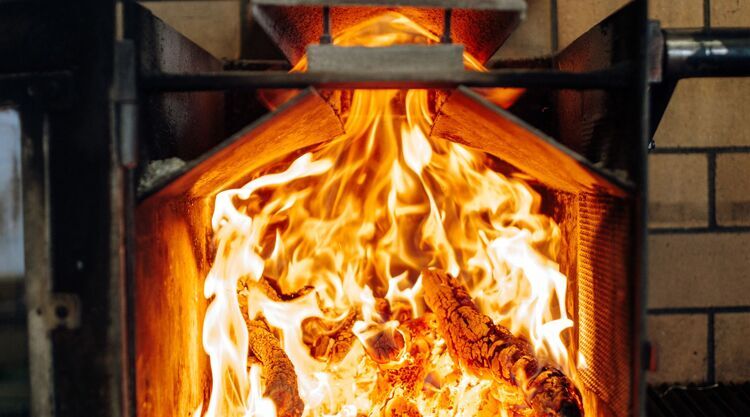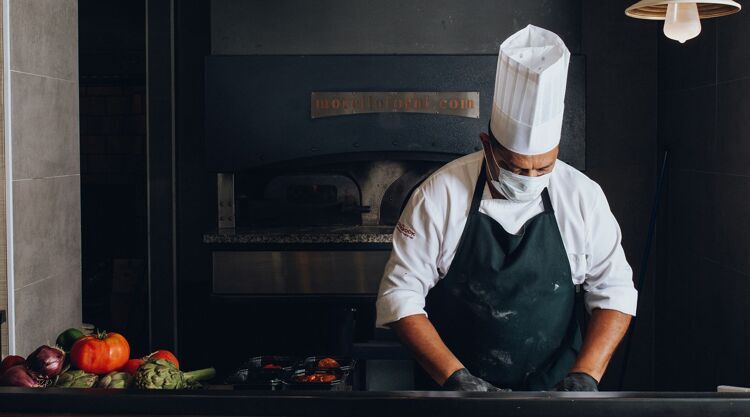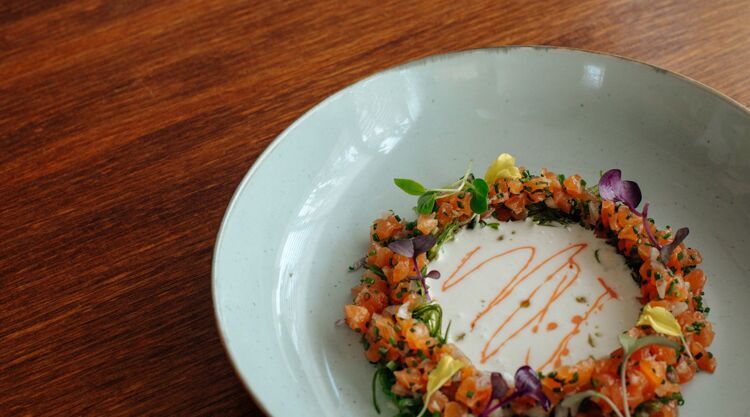 KOMFORT
Komfort offers a menu that breaks the rules, full of comforting flavours that, thanks to a revamped concept, take this evocative family cuisine to another level. The space has also earned a Bib Gourmand, the seal of approval that guarantees an exceptional gastronomic experience.
Whether inside the restaurant, with an urban yet cosy design, or outside on its enormous terrace, Komfort provides harmony to all who are sat at the table.
BEAT RESTAURANT
Creativity, cutting-edge and a touch of French class all go hand in hand at our restaurant led by chef José Manuel Miguel, whose extraordinary work has been recognised by way of a Michelin star.
The menu places the spotlight on freshness and surprise, with the quality of the raw materials taking centre stage.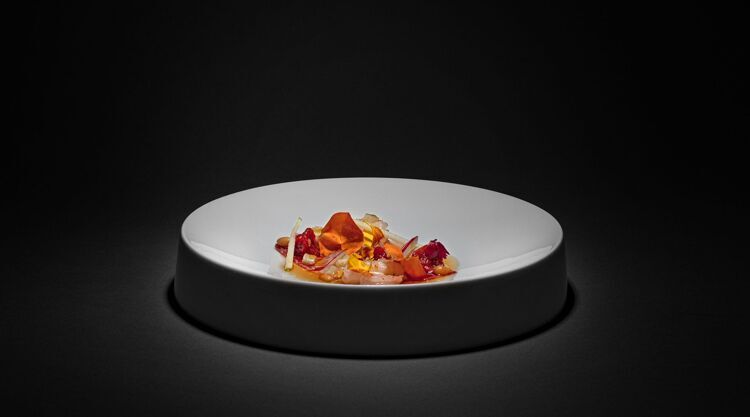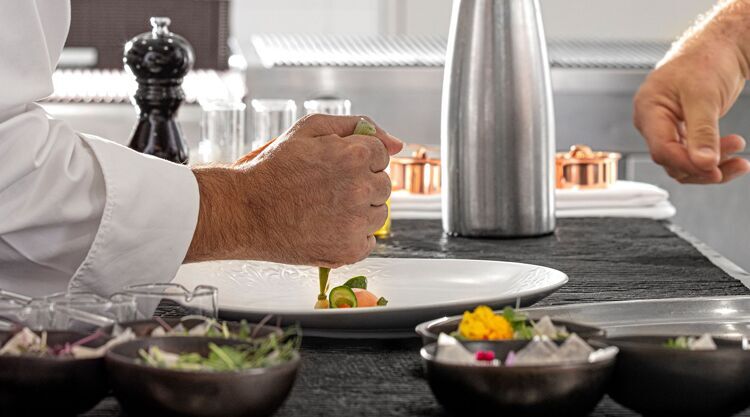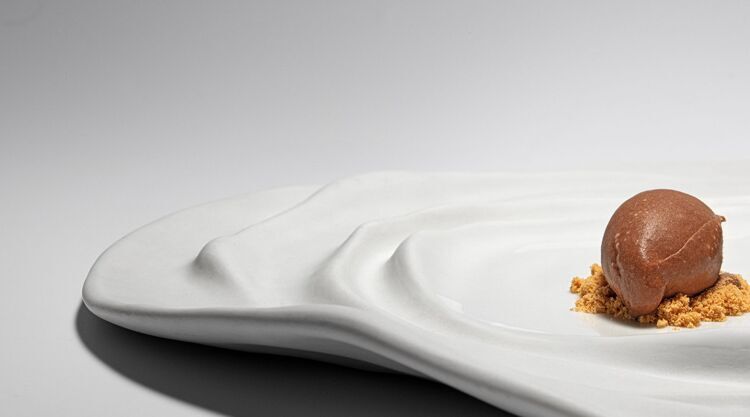 OUR RESTAURANTS
In the hotel and nearby, discover the best gastronomy that AR Hotels & Resorts has to offer
Beat
A Michelin starred fusion of French haute cuisine with Mediterranean flavours.
See restaurant
Komfort
A Bib Gourmand award winning bistro and grill that will reawaken your palate's memories.
See restaurant
Mare
A restaurant that combines the freshest fish with the most meticulous preparation.
See restaurant