Our safety measures
We would like to welcome you with the safety and trust that you deserve. We are thus committed to taking all the necessary hygiene, safety and health measures for your well-being and that of your loved ones.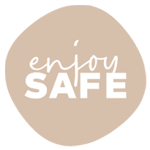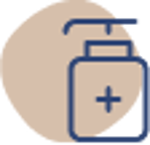 ALL STEPS OF THE HYGIENE AND DISINFECTION MEASURES ARE RESPECTED
We have adapted to the current situation by ensuring the safety of all our facilities as set out in the guidelines of the Ministry of Health.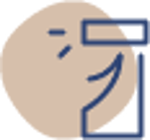 WE GUARANTEE CLEANLINESS AND DISINFECTION
The cleaning protocols followed by each of our hotels are based on practices approved by the Ministry of Health.
In addition, the cleaning of all common areas of the hotels is carried out with disinfectants with virucidal properties.
For room disinfection, effective cleaning products are used on every surface, in addition to following a series of clinically tested protocols for cleaning textiles and upholstery.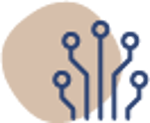 PROCESSES HAVE BEEN DIGITISED
All our hotels provide digital and technical solutions to reduce guest interaction and contact with surfaces. Our bars, restaurants and spas have digitised menus.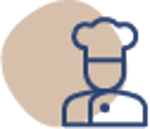 FOOD AND BEVERAGE SERVICE
The buffet restaurant schedules may be subject to shifts. in order to keep to the established capacity, while providing you a more personalized attention.
To further reduce interaction, all processes of ordering, preparation, delivery, consumption and payment of food and beverage services have been adapted to ensure the safety and well-being of our guests and employees.
In order to reduce contact and handling cash, we recommend that our guests pay by card.
Room service follows strict safety protocols.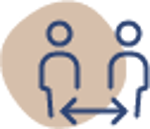 WE ENSURE PHYSICAL DISTANCING
We know how important it is to respect physical distancing during this current situation and therefore we have established specific protocols to ensure this, such as the placement of informative posters, signposting of safety distances and directional flows.
Furthermore, guests can enjoy the complete help and support of staff at all times, not to mention extra communication regarding guidelines, measures and adapted services so that these measures can be implemented in every area.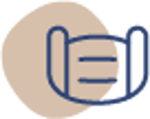 WE HAVE SPECIFIC SAFETY PROTOCOLS
You will find hand sanitiser dispensers at the main entrances to our hotels, as well as other safety measures to guarantee the well-being of all our guests. Members of our team who interact directly with customers, or who prepare and/or serve food, are provided with the necessary protective equipment.
We recommend the use of a hygienic mask and respecting the safety distance.
We have converted our outdoor terraces into smoke free spaces, except for designated areas where smoking is permitted.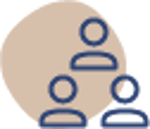 OUR GREAT TEAM IS HIGHLY RESPONSIBLE AND HAS RECEIVED THE NECESSARY TRAINING
We have created a Health and Safety Committee to ensure that risks are minimised.
Similarly, to guarantee maximum safety, all staff have received specific training to ensure the strictest compliance with the contagion prevention plan.
Should a guest have a health problem, we have specific action plans, which would be implemented by our crisis committee, in case of any possible emergency. We also have protective equipment and are able to quickly contact the medical services and health authorities.
see general terms