Diamante Beach
Spa Hotel & Convention Centre
Full guarantee
Book with the best perks and the lowest prices.
OFFICIAL WEBSITE
Best prices guaranteed
FREE CANCELLATION
Minimum two days in advance
BOOK NOW
Pay at the hotel
The iconic hotel of Calpe
Perfectly located along the Calpe coast, Diamante Beach Spa Hotel & Convention Centre offers you water sports, golf and a relaxed life by the sea, in addition to entertainment and gastronomy in an area well known for its extraordinary culinary and social richness.
Exceeding your expectations
A great hotel, in terms of its size and the services and equipment it offers, where you can enjoy not only family holidays but also large-scale company or sporting events. An incredible hotel, due to the personalised services provided to guests and the extraordinary motivation of all the service staff.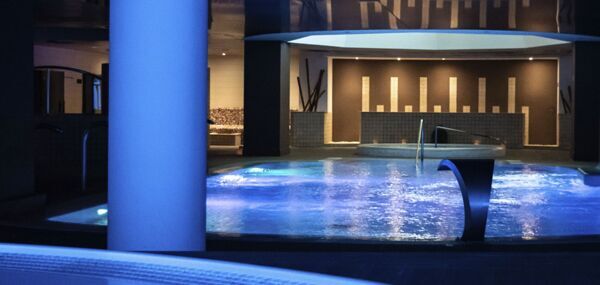 Health, tranquillity, serenity
You can achieve absolute relaxation and serenity with just one day of thermal pleasure. We'll make sure to reduce all your built-up stress and release your muscular tension with a full spa circuit. Finish your pleasant self-care routine with a massage or a treatment of your choice.
MORE INFORMATION
Discover
Discover CALPE
Calpe is light, joy and the Mediterranean in its purest form. Discover its coastal landscape, its hidden gems and its gastronomy and experience a unique holiday all year round. An authentic destination with endless possibilities. Get ready to be amazed!