1 Estrella Michelín
Beat Restaurant
At Beat Restaurant, José Manuel Miguel looks back to his career in France and captures what he learned from his initial trip to the neighbouring country, fusing it with his Mediterranean origins to create a balance that validates the Michelin Star he earned there. Technique and precise preparation resulting in a display of sophistication where the quality of the raw ingredients from this area is very much present.
On demand
The cuisine of our award-winning chefs together with our accommodation and wellness proposals, can you imagine anything better? Discover our gastronomic experiences and start enjoying.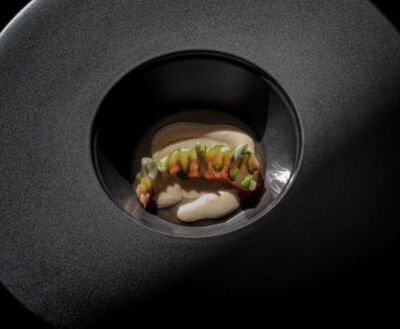 Do you love good food? This is your moment.
SEE GASTRONOMIC EXPERIENCES