Quality time in paradise
Whether alone or with your partner, family, friends or work colleagues, at our hotels you will find everything you could ask for on your holiday.
MORE INFO
Full guarantee
Book with the best perks and the lowest prices.
OFFICIAL WEBSITE
Best prices guaranteed
FREE CANCELLATION
Minimum two days in advance
BOOK NOW
Pay at the hotel
COVID SAFE
Strict cleaning and safety protocols
Calpe,
our home
We await you where you want to be
*The best coves on the Costa Blanca are included.
*Exploring the area around the Muralla Roja, an internationally famous architectural gem, is included.
*The lung of the Mediterranean, the Posidonia "meadows", is included.
*Penyal d'Ifac Nature Reserve is included.
Your destination,
your hotel
Inspired by our deep Mediterranean roots, our hotels and resorts celebrate a lifestyle that brings together impressive cuisine, wellbeing and the pleasure of living.
EXPERIENCES
We put all our energy into ensuring that our guests discover, taste and enjoy the best our land has to offer. The experiences at AR Hotels & Resorts are designed to stimulate your senses and to make every moment unique.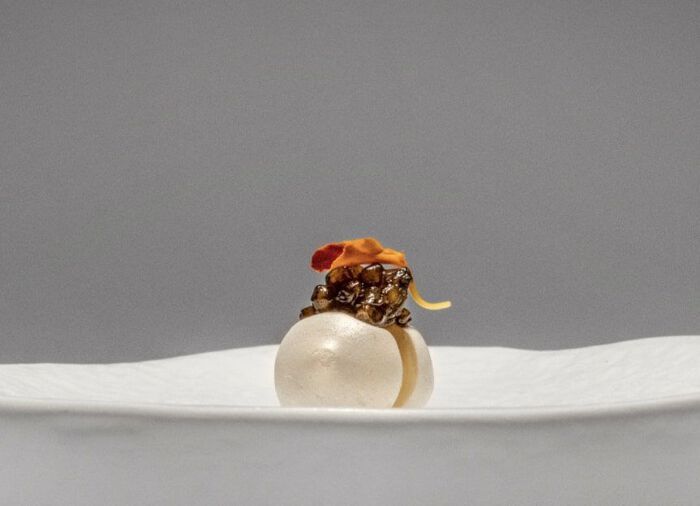 Michelin stars
One of the world's most deeply rooted culinary traditions was born on the shores of the Mediterranean Sea. We take advantage of this heritage to make gastronomy one of the core foundations of our offer. We take the very best ingredients from these lands bathed by the sun and sea and combine them to create dishes that vary from the classics to the more avant-garde.
TELL ME MORE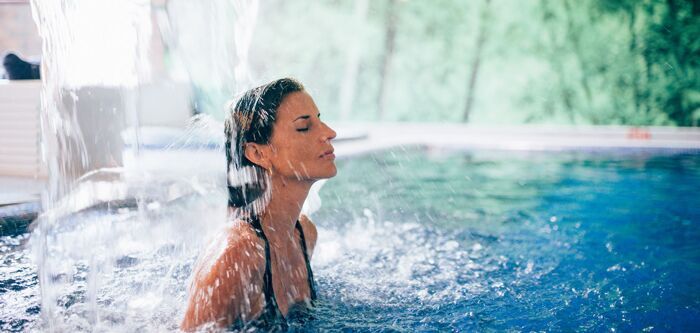 Spa, gym and heated pool
At AR Hotels & Resorts we believe a healthy lifestyle is the result of a perfect balance between staying active, eating well and taking care of yourself. It's a lifestyle that stems from our Mediterranean heritage and is notably present in our hotels, which are located next to the sea. The appeal of water continues in our outdoor spaces, while our spa circuits allow you to release any tension and truly relax. A team of professional therapists will ensure your stay with us exudes vitality and harmony through massages, body treatments, wraps and exfoliations.
DISCOVER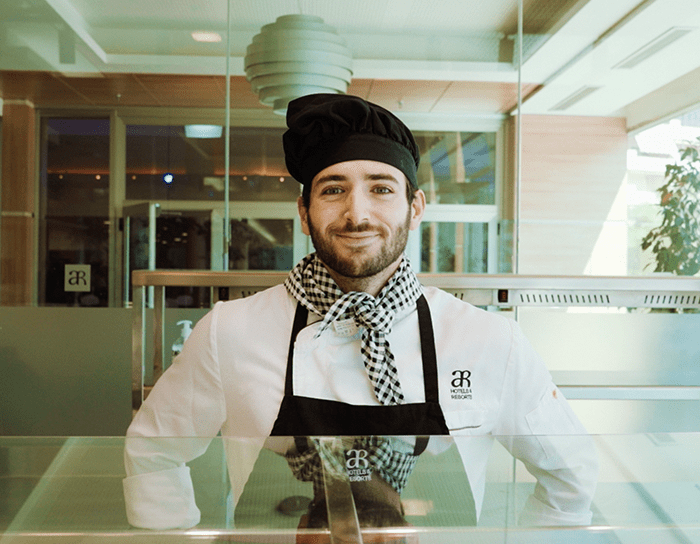 AR hospitality
Our background is family and is born from a culture of openness and accessibility. We pride ourselves in all sharing the same philosophy of comprehensive quality based on a friendly, discreet and attentive service at every moment of every day. This is what gives our work meaning, the heart and soul of our brand.
Find out more