Comprehensive wellness, health and beauty
The lifestyle at AR Hotels & Resorts is focused on total wellness; from relaxation in the spa to personalised cutting-edge treatments and techniques.
A stimulating journey for the senses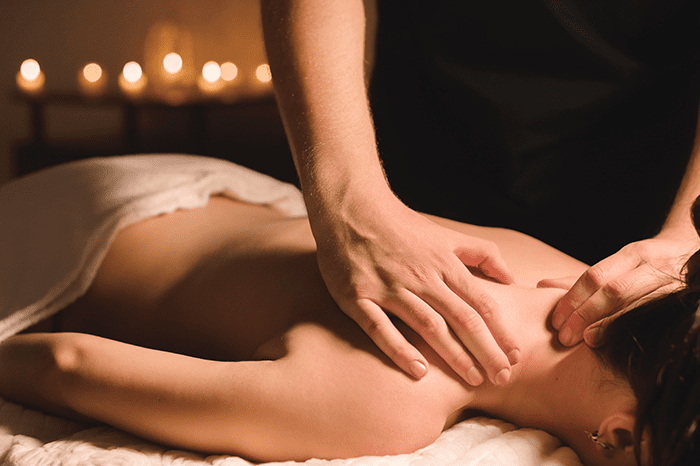 Our four Spa & Wellness centres in Calpe are true oases of peace and harmony for the body and mind.
Wellness is found in the warm waters that gently massage the skin and in the expert hands of our therapists who pamper the body with specific treatments. In an intimate and soothing environment, the world stands still and your senses relax. Dedicating quality time to yourself has never been so comforting.
The number one authentic Eastern-style Turkish baths on the Costa Blanca
Heated pool with a temperature of 31º 365 days a year
Water jets that offer up to 50 different options
Professionals trained in aesthetics, well-being and Oriental therapies
Experience pleasure in our SPA circuits
Choose your moment and treat yourself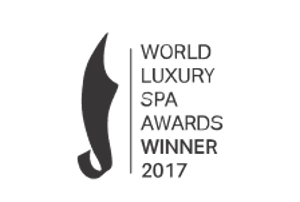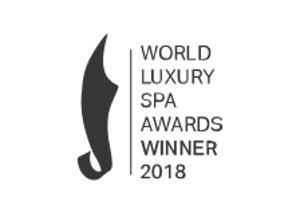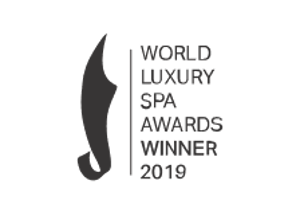 Our wellness spaces
Our massage and treatment menu
Etiquette
Remember that you are in an environment designed for peace and relaxation. Please turn off your mobile phone when you are in our facilities. Do not forget to wear your swimming suit to enter the spa area and your sports shoes to use the gym.
Bookings
We offer extensive opening hours but we would nevertheless recommend booking in advance to make sure you can find the best time for you.
Cancellation Policy
If you'd like to cancel a service or treatment you've booked, please bear in mind that there will be a penalty of 50% of the total amount for 24 hours before your appointment, or 100% from 12 hours before your appointment. Thank you for your understanding.