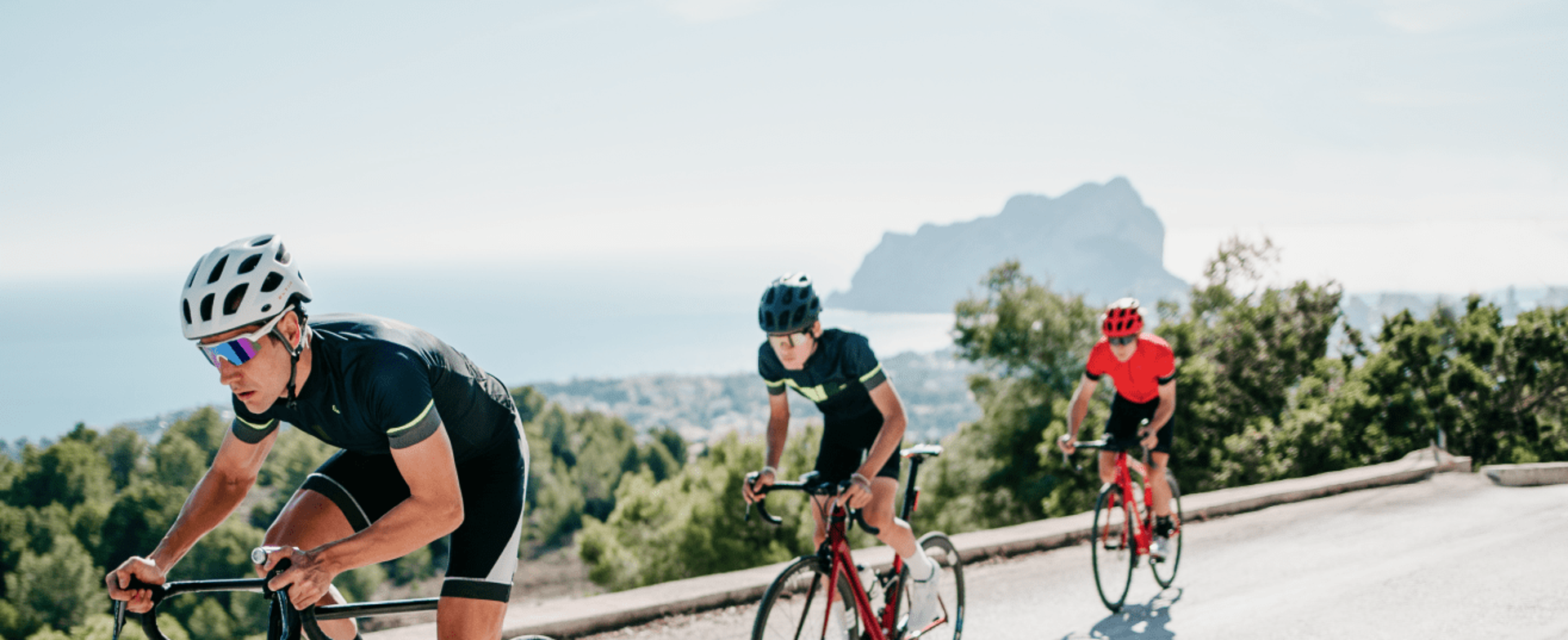 Cycling & Sports
High-level training in the best environment
Cycling
The pleasant passing of the seasons together with the rugged reliefs have made this area—and our city of Calpe, strategically located in the centre of the area—a leading location for Pro Tour cycling clubs and teams from all over Europe.
At AR Hotels & Resorts we are by their side to help them achieve their goals, with spaces adapted for the convenience of the cyclists, their bikes and the technical team that accompanies them.
Our Diamante Beach Spa Hotel & Convention Centre and Imperial Park All Inclusive & Spa Resort hotels welcome professional cycling teams and amateur groups throughout the season.
Water sports
In this corner of the eastern coast of Spain it is possible to combine high-performance training with special team events, while discovering an area unrivalled for its cuisine, lifestyle and leisure activities.
Lovers of water sports will find our coastal hotels the perfect accommodation for their sporting holidays.
Mountain sports
It's no secret that Costa Blanca benefits from a mild Mediterranean climate with moderate temperatures throughout the year. This is combined with the unique orography of Alicante, the most mountainous province in Spain.
Trails, hiking, climbing and triathlons are just some of the mountain sports that you can practice in the surrounding areas of AR Hotels & Resorts.
Organise your sports camp with us
Organising a sports camp can be a challenge, but when you're supported by a technical team that helps you with the facilities, equipment and accommodation, it becomes a much more satisfactory objective. Whatever your sport, we'll be by your side through every stage of the project, so you only need to worry about growing your club and achieving maximum performance from each participant.
Services for athletes
We share the same passion for sports as the teams who visit us, and we provide them with all the facilities they could need so all they need to worry about is giving their all for every training session and competition.
5000 m2 of additional parking with lights and water for equipment trucks
Energetic breakfast buffet
Massages, wellbeing treatments and specific physiotherapy treatments
Guarded private boxes for storing sports equipment
Facilities and services for sports lovers
Locked boxes for equipment, a workshop, additional parking, conference rooms, spa access, specific physiotherapy treatments, adapted menus and much more.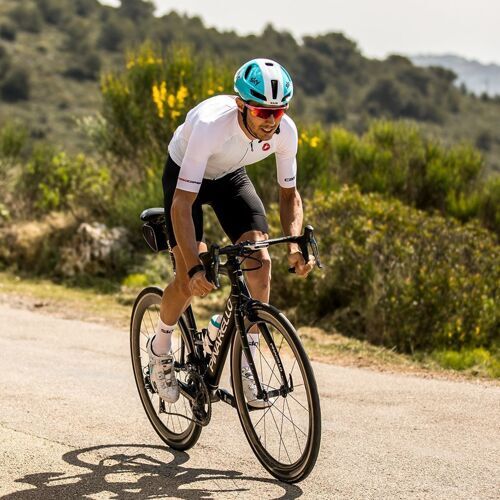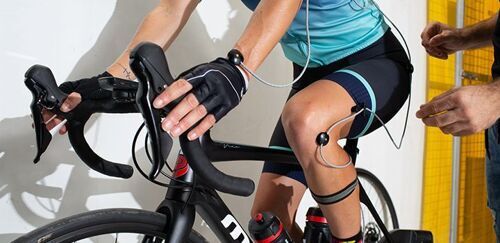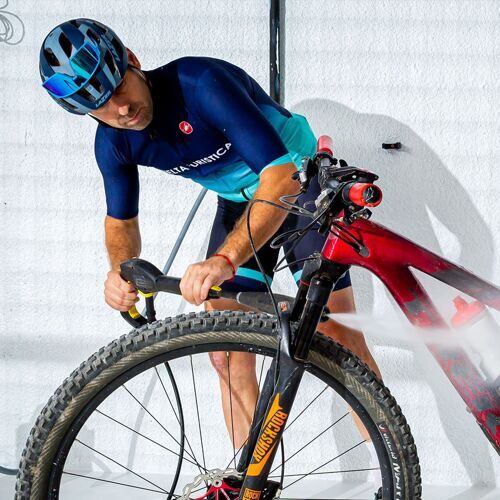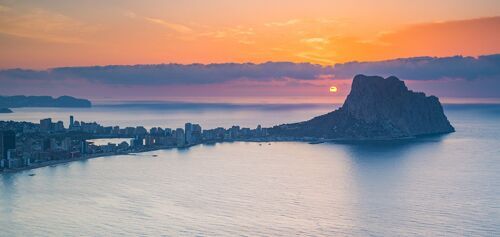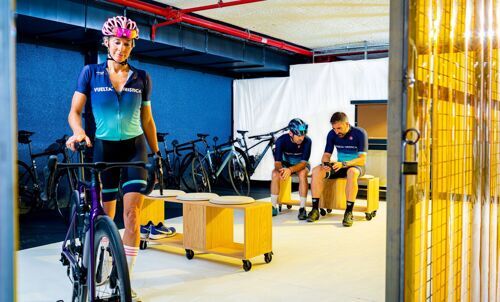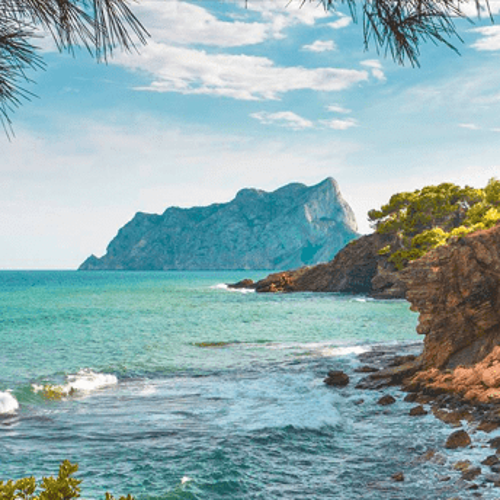 Special promotions for athletes
You can now enjoy the experience at our hotels with rates and packages designed for both enthusiasts and professionals.

How would you like to discover all the best routes?
Here you can see every tour starting at AR Diamante Beach. You'll be amazed by everything you can enjoy in Marina Alta and on the Costa Blanca.
Stay at one of our hotels
Combine your passion for sports with a stay at AR Hotels & Resorts
Check availability and book your stay
Our sports partners