Full guarantee
Book with the best perks and the lowest prices.
OFFICIAL WEBSITE
Best prices guaranteed
FREE CANCELLATION
Minimum two days in advance
BOOK NOW
Pay at the hotel
The hotel for refined tastes
Located amongst pleasant and relaxing gardens and splendidly bathed in the Calpe sun, The Cookbook Gastro Boutique Hotel & Spa's full delight is enjoyed by way of its two acclaimed restaurants, Beat and Komfort. A unique accommodation where you can nourish both body and soul, treating yourself to a gastronomic experience or stimulating the senses in the pool or spa.
Dedicated to pleasure-seekers
The poolside sun terrace is the perfect spot for guests to recharge their batteries in the peace and comfort of a sun bed while they decide if they'd rather indulge themselves in a gastronomic experience or stimulate their senses in the spa.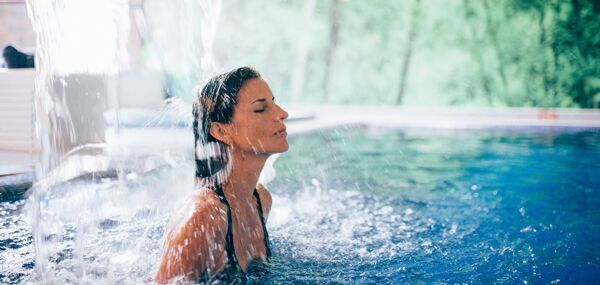 Spa and heated pool
At AR Hotels & Resorts we believe a healthy lifestyle is the result of a perfect balance between staying active, eating well and taking care of yourself. It's a lifestyle that stems from our Mediterranean heritage and is notably present in our hotels, which are located next to the sea. The appeal of water continues in our outdoor spaces, while our spa circuits allow you to release any tension and truly relax. A team of professional therapists will ensure your stay with us exudes vitality and harmony through massages, body treatments, wraps and exfoliations.
DISCOVER
Discover
Discover CALPE
Calpe is light, joy and the Mediterranean in its purest form. Discover its coastal landscape, its hidden gems and its gastronomy and experience a unique holiday all year round. An authentic destination with endless possibilities. Get ready to be amazed!