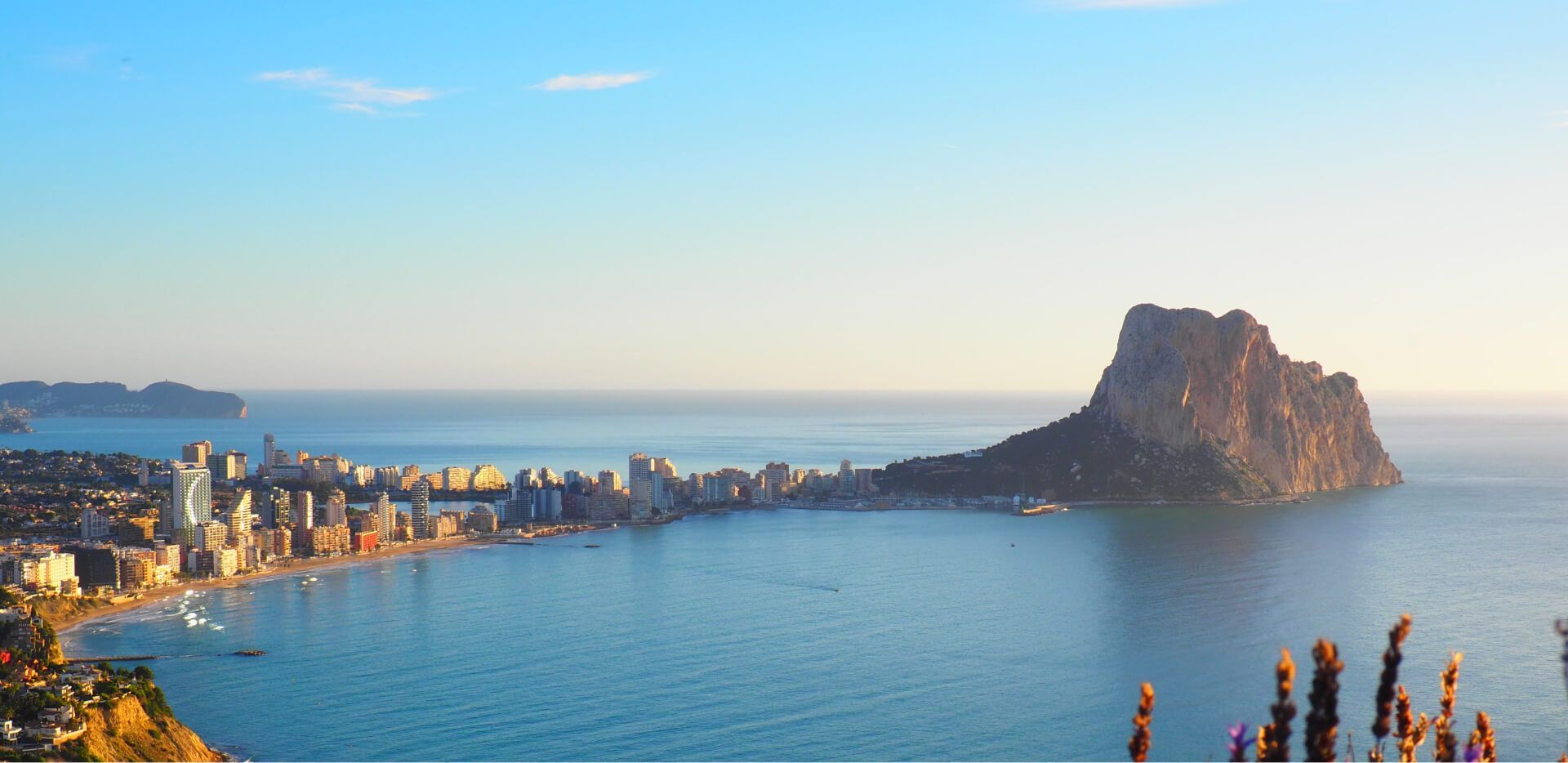 Calpe
One destination, a thousand possibilities
Beaches and coves
Immaculate coves with turquoise water or beaches with fine-grained sand? The best thing about Calpe is that you don't have to choose – you'll find whatever it is that you're looking for along its 13 kilometres of coastline. Arenal-Bol, La Fossa–Levante and Cantal Roig beaches all boast Blue Flags which attest to the quality of their services, and as a result they are chosen by sportspeople and families alike. Meanwhile, at its many coves, such as Calalga, Racó and Penyal, nature takes centre stage. We need more than just a few lines to be able to extol all the area's virtues!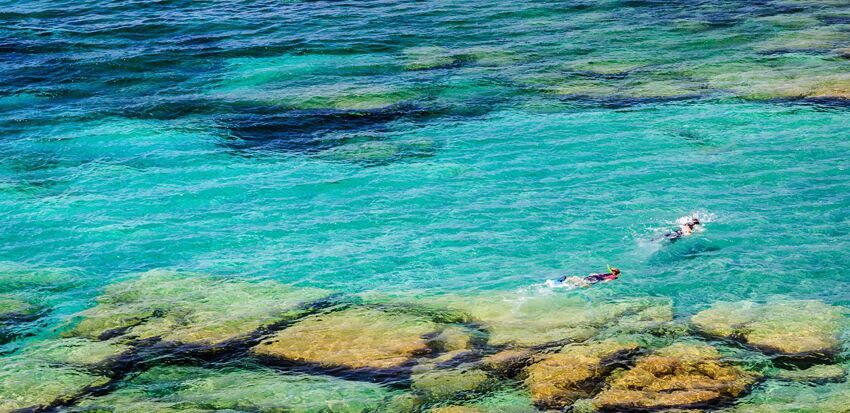 Penyal d'Ifac Natural Park
Penyal d'Ifac rock is Calpe's loyal watchman, cropping out into the sea at a height of 332 metres. The views from the top are simply indescribable; hike along the path to the summit and see for yourself. But remember to always wear appropriate footwear. The seabed along this stretch of coastline is just as breathtaking, offering arches and underwater passageways that turn it into a true paradise for divers. Racó cove to the south is an ideal spot for snorkelling. Penyal is magical, whichever way you look at it.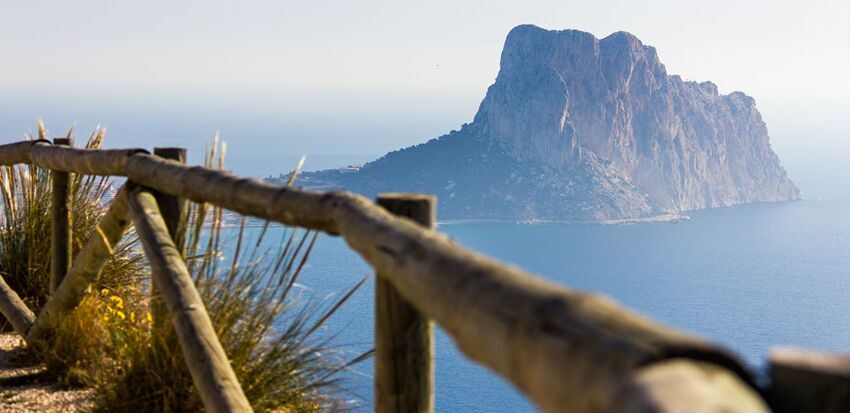 Architecture
Renowned Spanish architect Ricardo Bofill left his unmistakable print on the La Muralla Roja and La Manzanera residential buildings, which were built in the constructivist style. Ever since their completion in the 70s, they have been a continued source of inspiration for all who are interested in architecture, and in recent years they have become an object of desire for countless brands, who have filmed their international campaigns here, as well as for photographers seeking out the perfect angle among its myriad alcoves.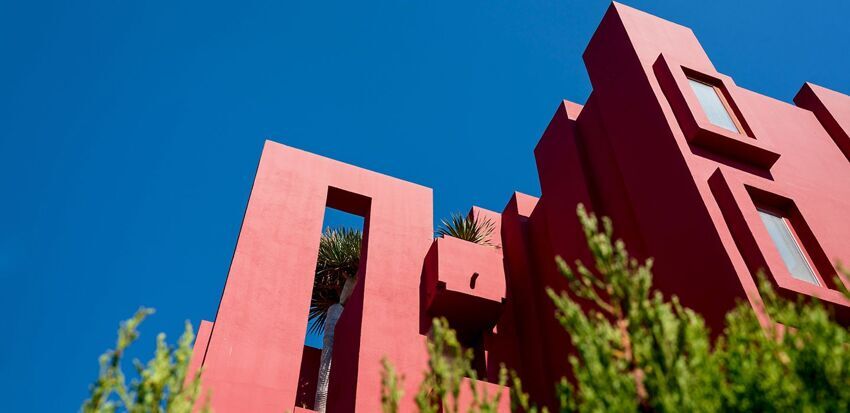 Las Salinas salt flats
Black-winged stilts, moorhens, cormorants and elegant flamencos are just a few of the winged creatures that you'll be able to spot at the Las Salinas de Calpe natural park, a huge space with rich wildlife in the centre of the city. Avid photographers will also be right at home in this peaceful area, formerly providing salt for the fishing industry and which is now temporary home to many migratory birds.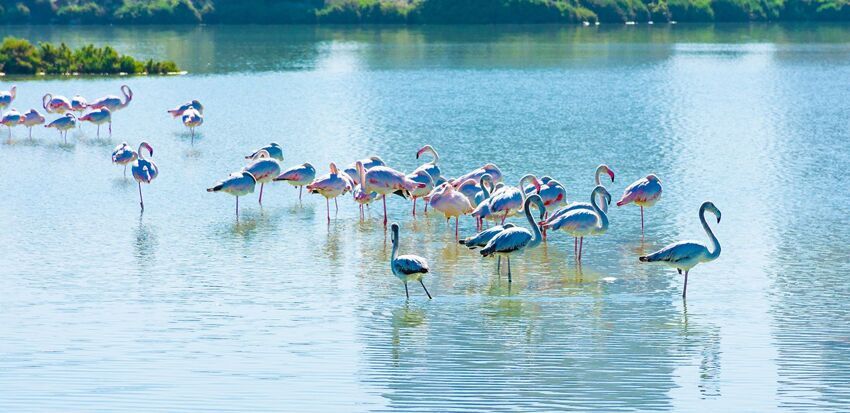 The old town
An evening stroll through Calpe's old town is one of the best plans during your stay, regardless of the time of year. Its pebbled streets and hidden squares, so full of flowers and colour, give us a glimpse of the city's history. La Peça tower, which forms part of the wall that once protected the city, and Forat de la Mar gateway, from where sailors used to check the condition of the sea and decide whether or not they would set sail, are just two of the points of interest tucked away in this unique part of Calpe.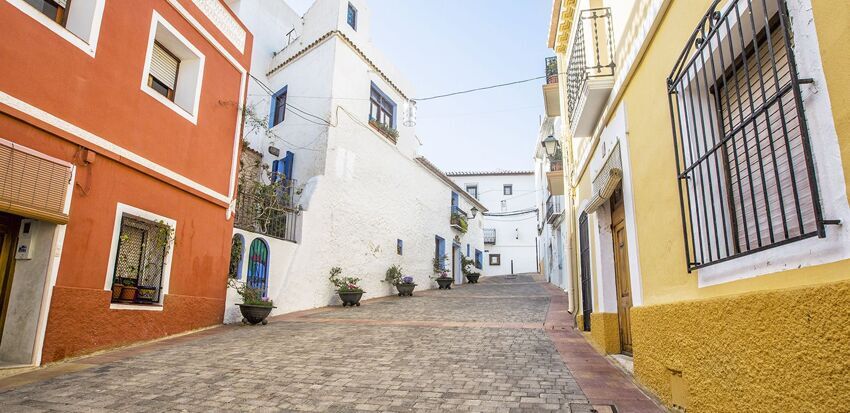 Sea culture
Since time immemorial, Calpe has had an undeniable link with the seafaring tradition, which has always formed part of the city's lifeblood. Nowadays, you can still walk along the fishing port and spot the boats returning from their hard day's work, or even visit the Lonja de Pescadores fish market and witness the must-see fish auction, where you can experience first-hand the deeply rooted maritime culture that continues to permeate Calpe's heritage.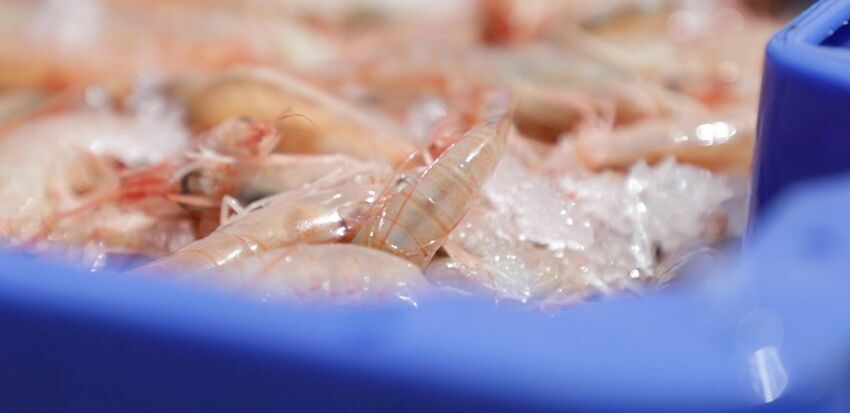 Archaeology
In Calpe you can take a dip in a fish farm built by the Romans almost two millennia ago! Legend has it that even a Moorish queen once reached the Queen's Baths for a dip, coming down from the mountains through a series of passageways. The history of this coastal settlement and of the civilisations that have lived here is visible in every nook of Calpe! Visit the Archaeological Museum for a profound look at its rich history.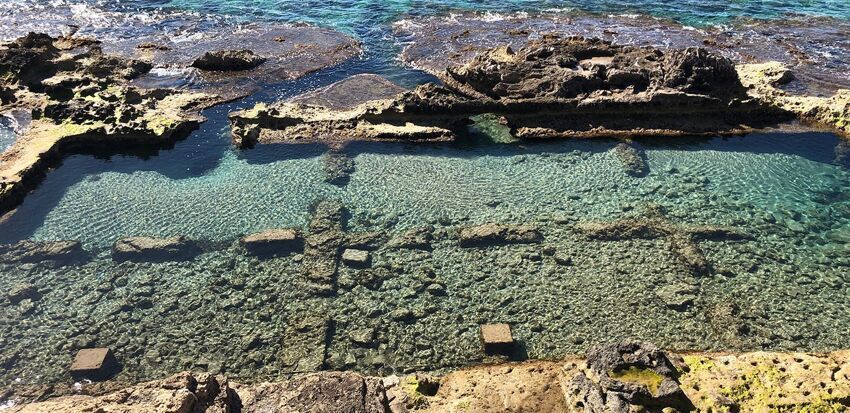 Watersports, golf, hiking...
So many sports, so many possibilities! Calpe's temperate climate make it the perfect place for practising watersports, improving your swing or discovering one of the many hiking routes through breathtaking natural surroundings all year round. From the more conventional sports to the extreme, there's not much you can't do in Calpe.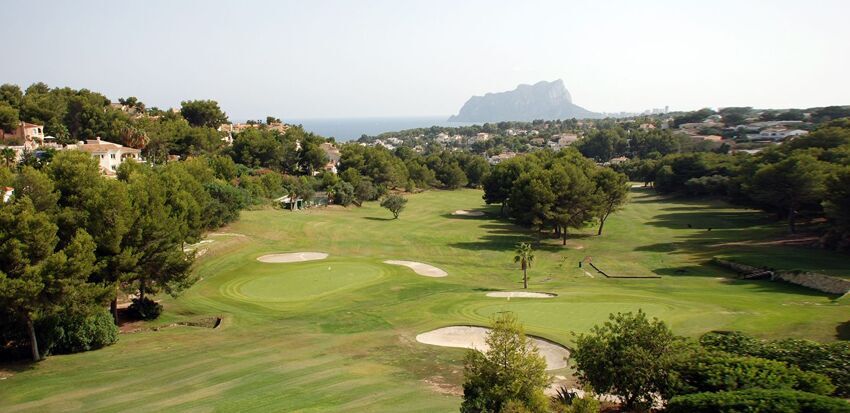 Offers
Enjoy your stay in Calpe to the full with these exclusive offers that we've prepared just for you.
More
news
All the news on AR Hotels & Resorts for you to get ready for your trip to Calpe.