Whether it's professional road cyclists, who use the north's Costa Blanca as a winter training ground, or mountain biking enthusiasts blazing a trail through the Sierra Nevada, the country offers a plethora of interesting routes through breathtaking terrain.
Here are some things you should consider before hitting the single track or road rides that have made Spain such a popular cycling destination:
Do plan when to go
Spain can become blisteringly hot over the summer months (June to September), particularly in Andalucia and the rest of the south. During this time, the only place really suitable for cycling in Spain is in the mountains, or head to the cooler Costa Blanca coastline. The weather starts cooling down from September and by December it's cold in the north and central parts of the country until about February. March to May is the best time of the year for cycling in Spain, with milder, warm weather across the country.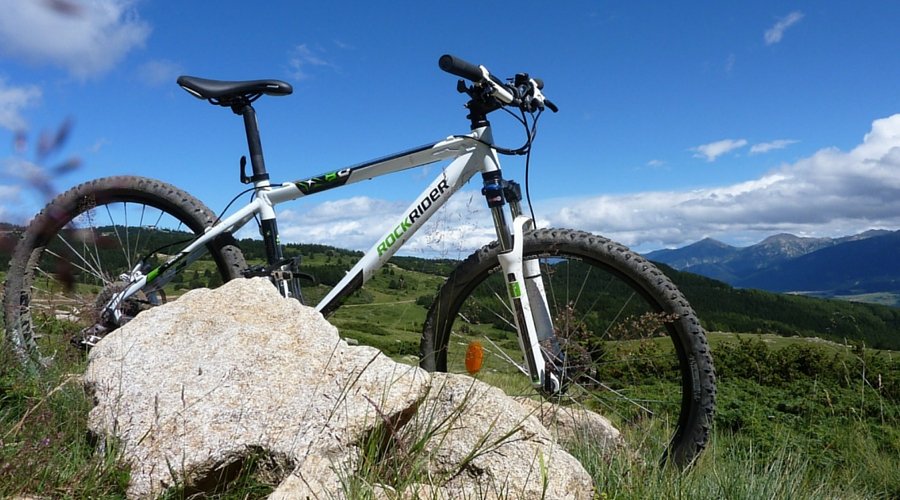 Don't be oblivious to safety concerns
To a large extent cycling in Spain is relatively safe, with well-marked routes and wide cycle lanes provided on busier stretches of popular cycling areas. That said, it's important to keep safety foremost in mind by observing the rules of the road and wearing a helmet at all times. It's also a good idea to carry some form of ID in case of an accident. Be sure to include your medical insurance details, the hotel where you are staying and important contact numbers.
Do be economic with your packing
Aside from the obvious cycling essentials such as bike shorts, helmet, gloves and sunglasses, it's a good idea to include the following items for added comfort and performance:
- A good quality sunscreen with a high protection factor;
- A light waterproof jacket in case of rain;
- A tight fitting jersey or synthetic top that won't flap in the wind. It can be chilly in the morning and evenings;
- At least two water bottles.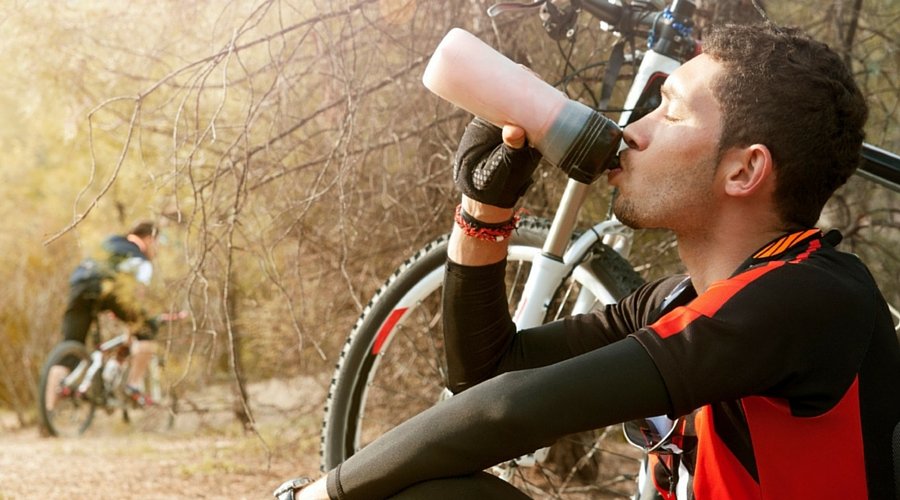 Do choose the right bike for your destination
Cycling in Spain might mean losing yourself on a meandering dirt path, exploring a rugged mountain pass, breezing through a small town with light traffic and cobbled streets or hitting a well paved urban road with wide cycle lanes. So the route you choose will determine what type of bike you'll need. If you are planning on a relaxed meander through both cities and countryside, choose a general purpose touring bike with reasonably wide tires (about 28 to 36 cm). A mountain bike with wide tires (36 to 40 cm) can be used on-road and off.
Also make sure your bike is the right fit, or you'll end up with serious back pain. Most bike hire or cycle shops will be able fit you to the right bike, but as a general rule you can place a heel on a pedal with knees locked and measure the seat height accordingly.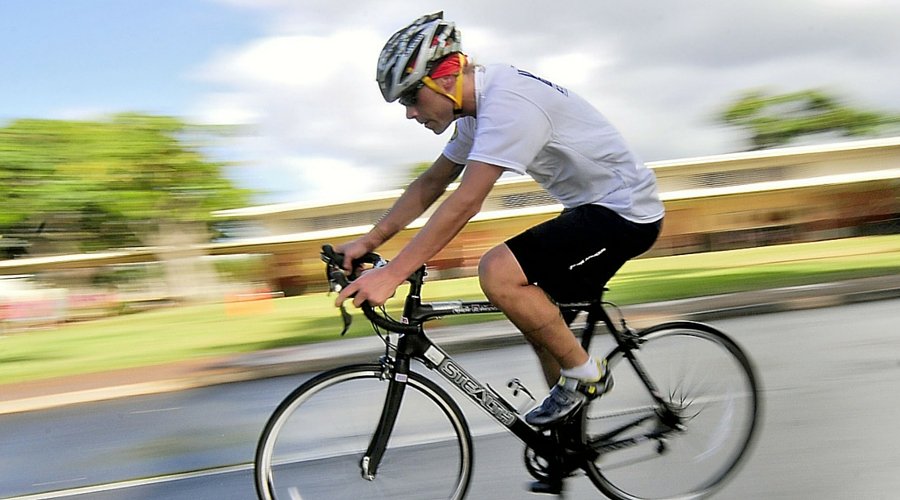 Don't leave home without…
A puncture repair kit and small pump is essential, as is a spare tube. Cover the spare in baby powder to ensure that it slips easily into your tire.
Do consider visiting Calpe on the Costa Blanca for your cycle tour
Calpe is the perfect base, whether it be for a serious training trip or a relaxed cycling holiday. For one, there are a number of excellent hotels in Calpe that can offer a relaxing haven after a gruelling day on the track.
When considering excellent hotels in Calpe, look no further than AR Diamante Hotels, which not only offer excellent accommodation and dining but also excellent advice on cycling in Spain.