It's not something that is easily conveyed in words. When it comes to tackling travel by pedal power, it's not a matter of 'if' but 'where'. If you have set your sights on cycling in Costa Blanca, then you're already on the right track. Costa Blanca is the Valencian Community's cycling Mecca and the winter playground for both professional and amateur cyclists alike. There are various options for routes to explore, but one of our favourites when cycling Costa Blanca is The Queen's Route. So, let's get down to business. Here is a short guide to cycling in Costa Blanca and taking on the Queen's Route: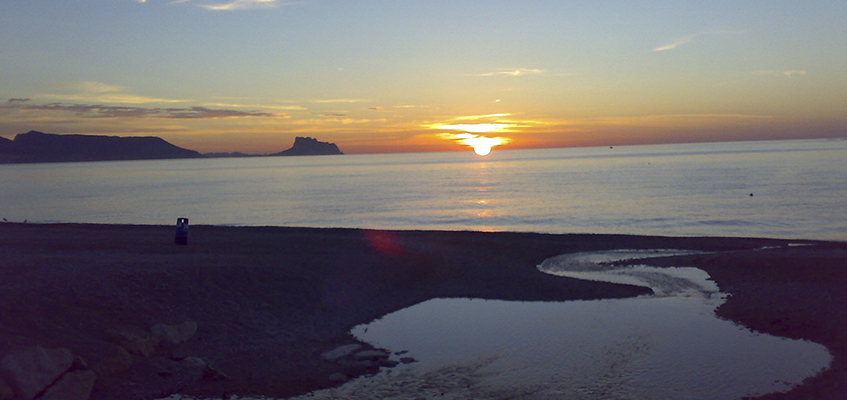 Cycling in Costa Blanca:
Cycling is one of the most popular sports in Spain (but it does come after football), and nowhere is this more evident than along the gorgeous shores of the Mediterranean Costa Blanca. Beautiful cycling routes (for any level of fitness) are complemented by phenomenal views of beaches, coves, sparkling waters, and the mountains that border the shore. But it goes a layer deeper than just scenic routes: when you embark on a trip cycling in Costa Blanca, you become a part of something bigger – a cycling tradition that spans years, and one where the Vuelta Ciclista a España (Cycling Tour of Spain) often makes an appearance. And to add to this, there are Spanish authorities that are working hard to make Costa Blanca the European cycling capital.
For those who are set on cycling in Costa Blanca (and who can blame you?) then we highly suggest that you try the Queen's Route. But, be warned, this incredible, mountainous route which spans over 117 km has a total elevation of 2 350 m and will take approximately 5 - 6 hours. It should go without saying that it's not for the faint-hearted.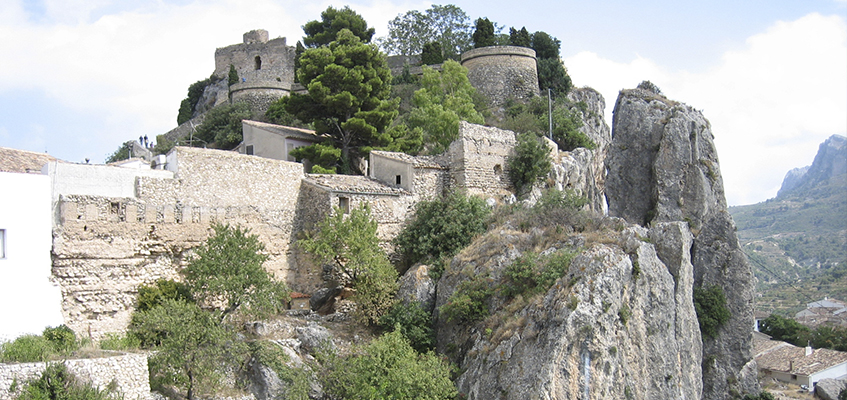 For those that can manage it, however, this route gives you a very good idea of what cycling in Costa Blanca is made of. The route begins at one of the best
Costa Blanca hotels
– AR Diamante Beach Spa & Resort – and heads in the direction of Altea on the CN 332. The route winds along the incredible coastline of the Mediterranean, and the route goes from Calpe - Altea - La Nucía - Finestrat - Sella - Port de Tudons - Alcoleja - Confrides - Benimantell - Guadalest - Callosa d'en Sarrià - Altea la Vella - and ends back in Calpe. It's a scenic route that meanders and traverses past or through small romantic villages, parks, waterfalls, rivers, woods and quaint shops. You have the opportunity to enjoy fresh sandwiches, dip into natural swimming pools, marvel at castles stop at cafes and shops, pass by lavender fields, and fig and almond trees while taking in the picturesque views (to name some of the highlights). It's a journey for the senses and one that allows you to take in all that the area has to offer.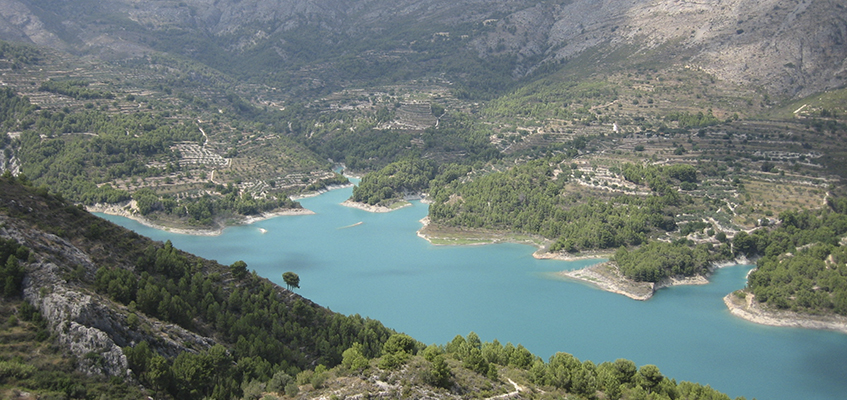 To get a more in-depth view of the route, and to see what others are on offer in when cycling in Costa Blanca download our guide: AR Hotels Calpe and Costa Blanca Cycling Guide. In it, you will also find tips, information on the weather, public transport, suppliers, service providers and which cyclist-friendly
Costa Blanca hotels
to stay at while there.