Its gorgeous surrounds, the fact that it gets over 300 days of sunshine a year, the incredible cols and climbs for any fitness level, and wonderfully quiet roads means that it's a cyclist's paradise. The hard part, however, is often deciding where the best place to book your accommodation would be. Here are the reasons we think you should choose one of AR Hotels' Costa Blanca resorts:
The proximity to amenities
All of AR's Costa Blanca resorts have prime locations, are very close to some of the best beaches in Costa Blanca, and are also close to amenities – cycling gear shops, bike rental companies, restaurants, supermarkets and public transport. Not only that, but thanks to their phenomenal positioning, these Costa Blanca resorts all sport magnificent views of the area, the Ifach Rock and the mesmerising Mediterranean Sea – the cherry on top of already wonderful resorts.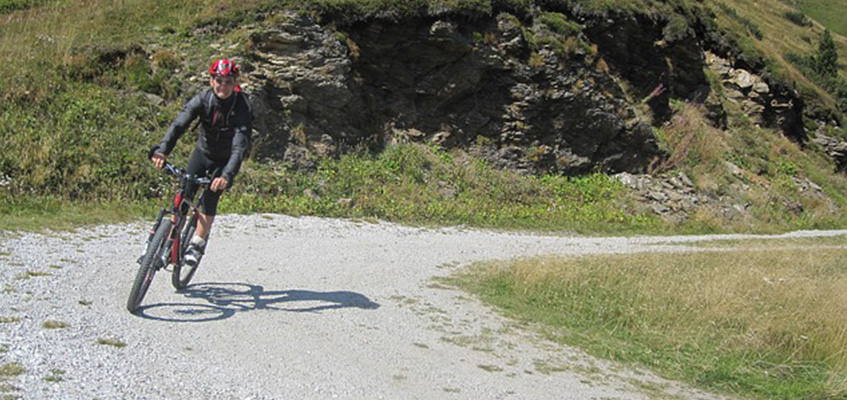 The first-world service
One thing that sets AR's Costa Blanca resorts above others in the area is that they know how to specifically cater to cyclists. The friendly staff, who pride themselves in going above and beyond, are well equipped to understand your concerns, your needs and your wants as a cyclist, and to point you in the right direction, or help you with any challenges you may have. They have an incredible knowledge of the area and surrounds, so when it comes to recommending particular service providers, stores or even popular cycling routes, they know what they are speaking about and are willing to help every step of the way.
The diversity of accommodation options
Another phenomenal thing about AR Hotels' fantastic chain of Costa Blanca resorts is the diversity of accommodation options they offer. For those who are looking for the ultimate in luxury and top notch service, one of the best Costa Blanca resorts is hands down AR Diamante Beach Spa and Convention Centre. From double rooms to junior suites and family suites, you are bound to find everything you wish for in a hotel. For those who are looking for something more relaxed, or more family-oriented, than any of the two hotels, AR Roca Esmeralda or AR Galetamar, are sure to impress. For the cyclists that are looking for accommodation that is totally hassle-free, then they can opt for the all-inclusive and awesome AR Imperial Park Resort and Spa.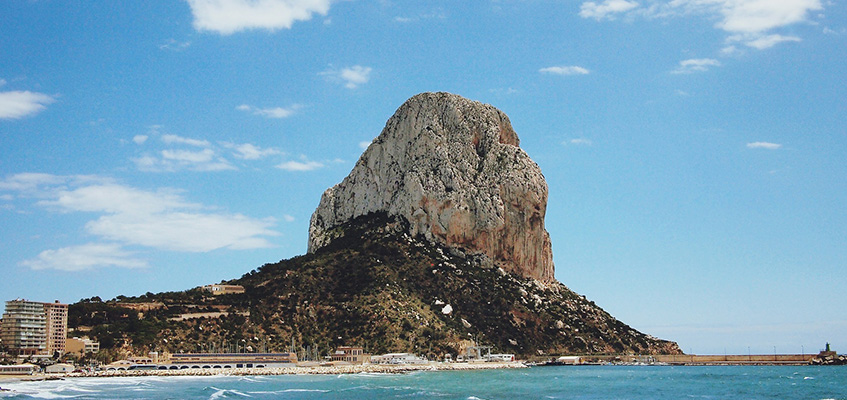 They are ideal for large or small groups
In some places, travelling with a big group of cyclists would be somewhat of a challenge – especially when it comes to finding a property with enough accommodation for everyone. With any of the AR Hotels Costa Blanca resorts, you can rest assured that if booked early enough, there will be more than enough accommodation for big or small groups with room choices for every budget and preference.
The healthy food options
Cycling nutrition and health is of utmost importance for sufficient energy, strength and for your body to recover properly while training. When you are on a cycling trip abroad, it's imperative to seek out restaurants that offer healthy options so that you can ensure you stay on track when it comes to energy and nutrition. AR Hotels either offer self-catering rooms (for example at AR Diamante Beach Spa and Convention Centre), where you are able to control the cooking process (and ingredients) yourself, or have restaurants with exquisite Spanish cuisine, known to be one of the healthiest in the world. Think of incredible dishes created from the freshest fruit, vegetables and seafood, seasoned with delicious spices and served with generous lashings of world-class olive oil.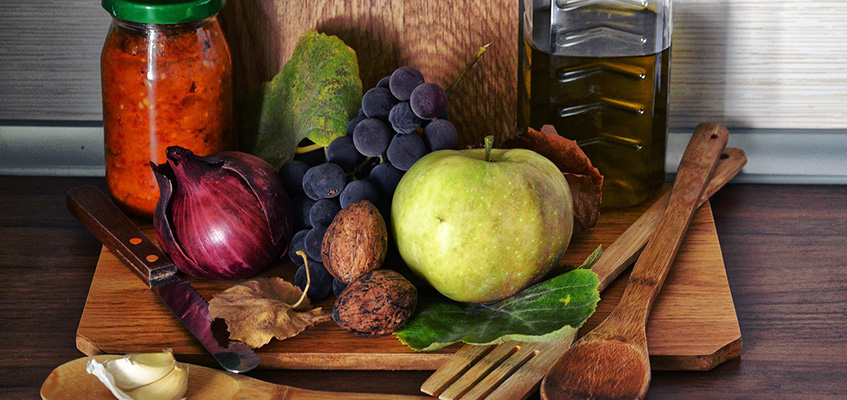 So, if you are looking for incredible cyclist-friendly accommodation then look no further than AR Hotels. Contact us to book a stay at one of our magnificent resorts in Costa Blanca and let us make your next cycling trip to Spain absolutely perfect.