Infrastructure
Since Spain is a popular tourist and business-travel destination, it has the infrastructure in place to host events of all sizes. With outstanding hotels and high-tech conference centres, multipurpose complexes, and auditoriums – MICE agents will have everything they need to host all kinds of meetings and events. And with about 50 conference centres, you'll have a great variety to choose from. If you want something unique, you can also organise your events in places like cellars, historical buildings, museums, and vineyards.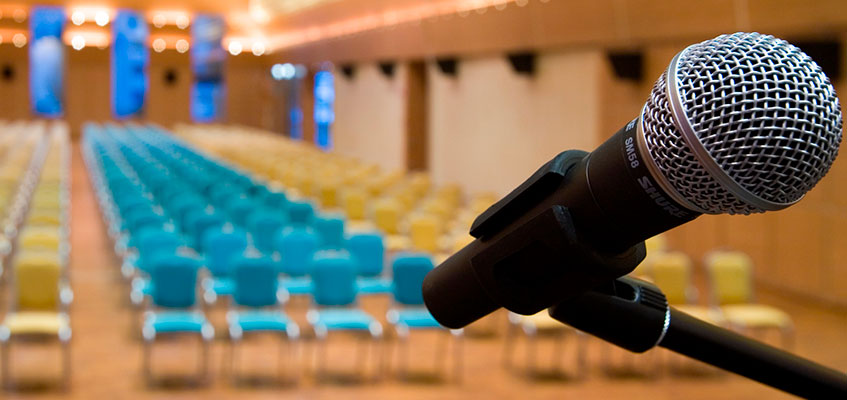 Affordability
Spain has long been one of the most affordable countries in Europe. Compared to the rest of Europe, Spanish hotels provide affordable accommodation and the use of conference rooms at all price levels across the country. Your Euro or Pound will stretch much further in the south of Spain, but day-to-day living costs are pretty affordable wherever you go (especially when you compare these prices to countries like France and The United Kingdom).
Easy access and transport
With more than 30 international airports in Spain, it's very easy and convenient to access the country by plane. Whether you're going to Madrid, Barcelona or Seville, you can get there easily and comfortably. Spain also has reliable public transport, and it boasts the most expansive high-speed rail network in Europe. You can travel from lively Madrid to Valencia in just 95 minutes.
Great climate
With a temperate Mediterranean climate, Spain makes it possible to host events and incentive programs at any time of the year. Although Spain's interior can be chilly during winter, the coastal cities stay warm throughout the year. For year-round sunshine, head to the Costa Del Sol and Alicante – where the winters are mild and the summer days are sunny. The moderate weather makes it possible to enjoy all that Spain has to offer, including great beaches and world-class golf estates.
Here are some destinations to consider when planning meetings in Spain:
Barcelona
Barcelona is one of the most affordable cities in Spain. In the world of MICE, Barcelona is more than just a holiday destination – this lively city also has everything you need for an unforgettable MICE event. It's a great melting pot of cultures, it has some of the most fascinating architecture and boasts a multitude of high-class hotels.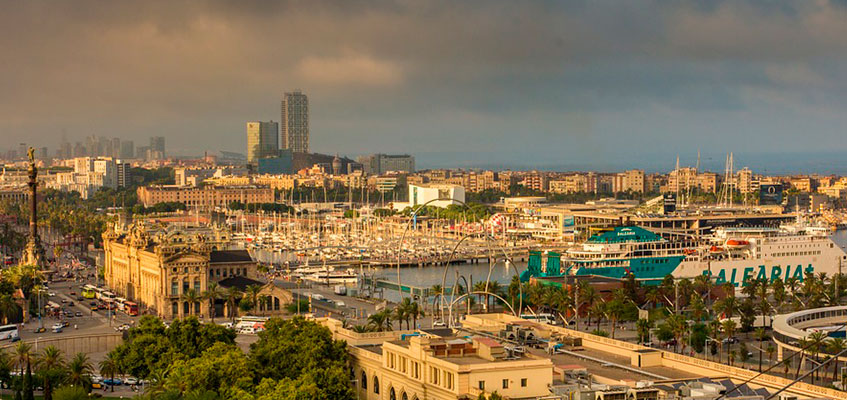 Valencia
Valencia, a combination of history and modernity, is a great destination for meetings in Spain. It's becoming more and more popular for tourists and business travellers, which has led to an improvement in connectivity and accommodation. With a varied cuisine, exceptional architecture, and rich culture and history, your meeting here will be one for the books.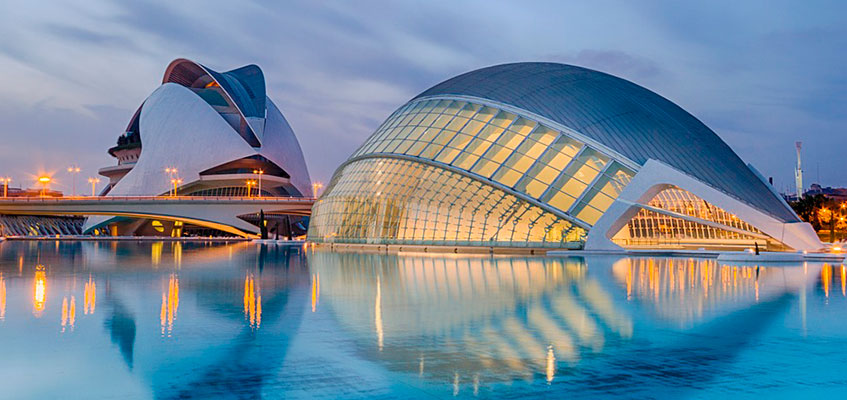 Seville
With the sweet scent of orange blossoms filling the air, cobblestone lanes, and palm-lined promenades, Seville is a magical place. It's one of Spain's warmest cities, attracting over two million tourists every year. Besides the balmy climate, Seville is an up-and-coming business tourist destination and has amazing high-class hotels for your meeting, event or travel incentive programme.
Madrid
Madrid, Spain's capital and largest city, is a very popular MICE destination. As Spain's biggest urban centre, Madrid has a section of impressive architecture, award-winning cuisine, and excellent business tourism infrastructure. The key to a good MICE event is an unforgettable venue – and Madrid has an incredible collection.
Alicante
'The sun is shining, the weather is sweet' – it was almost as if Bob Marley's hit song was written about Alicante. As the go-to place for warm weather in Spain, Alicante attracts millions of visitors each year. Alicante has facilities for business and leisure tourists, making it perfect for meetings or incentive programmes.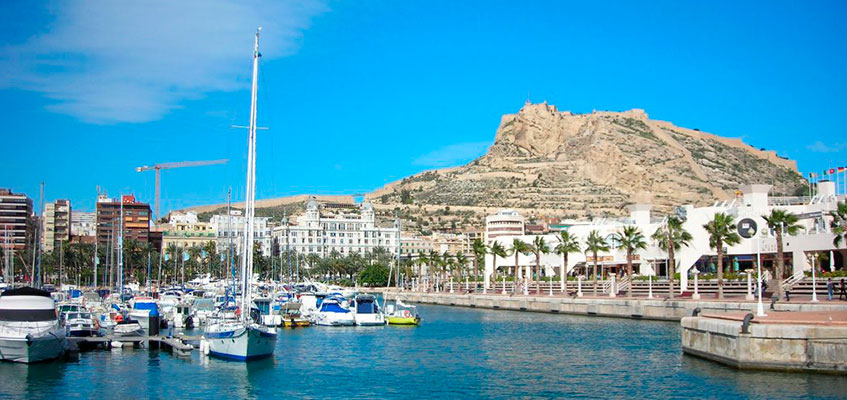 If you want to know about MICE events in Spain, download our guide Top destinations for MICE events in Spain. If Alicante sounds like the perfect destination for you, get in touch with us. Our hotels in Costa Blanca are perfect for the business and leisure traveller.