Meetings.org lists these in an article outlining how to choose a meeting venue. We weigh up conferencing in Calpe against a few of their most pressing questions, and soon it becomes plain to see why conferencing in Calpe is on the tip of every savvy event planner's lips.
Suitability
Does the venue fit the company's corporate image?
With conferencing spots ranging from a top of the range luxury conference hotel to more low-key venues, the luxury hotels in Costa Blanca provide the right corporate image for any company looking to align themselves with quality, professionalism and warm hospitality.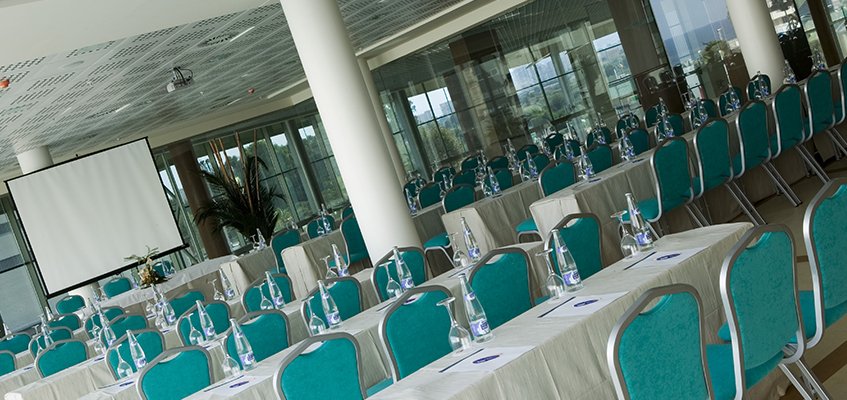 Will it appeal to the target audience?
Spain is rarely a hard-sell to delegates. The Costa Blanca's combination of year-round sunny weather, beautiful beach surroundings, quality creature comforts and Spanish flair, are enticing enough to get even the most reluctant traveler on board.
Will the venue's staff add to the attendees' experience in a positive way?
Because friendly and professional service is a priority for AR Hotels, staff more than contribute to the warm and helpful atmosphere that the environment exudes.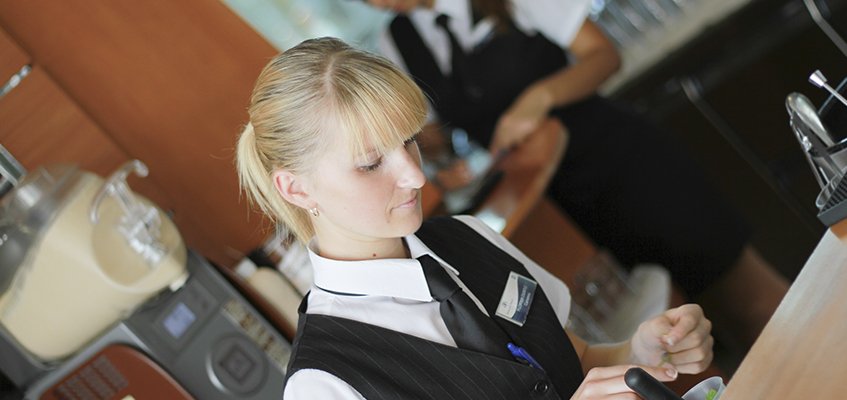 Location
Is the venue accessible to those attending? Does the location offer the necessary road/rail/air links?
With Alicante airport a mere two-hour flight from London, Calpe is accessible but still has an exotic air about it.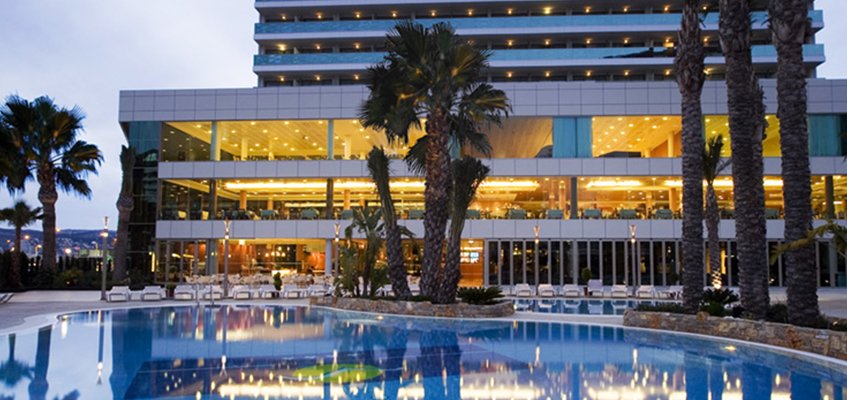 Is the venue location suitable for any extra events/shows/excursions that have been planned?
Being a major holiday destination, Calpe boasts a wealth of activities, entertainment and beautiful beaches to make use of when looking to add enticing leisurely extras to the conference. With golf courses to play, mountains to hike, seas to sail, theme parks to delight in, and archaeological museums to wander through in awe, Calpe caters to a wide range of interests and personalities.
Size
Is the seating capacity suitable? Are the meeting rooms large enough to provide a comfortable experience for those attending?
With capacity for up to 900 people in our great hall, as well as much smaller rooms for smaller functions, AR Hotels offers both space and adaptability.
Facilities
Does the venue have a variety of rooms if required? An auditorium if necessary? Small rooms for break away meetings?
The scope of Calpe's meeting spaces includes intimate executive lounges, great halls for cutting-edge presentations and huge dining venues with floor to ceiling windows and gorgeous natural light.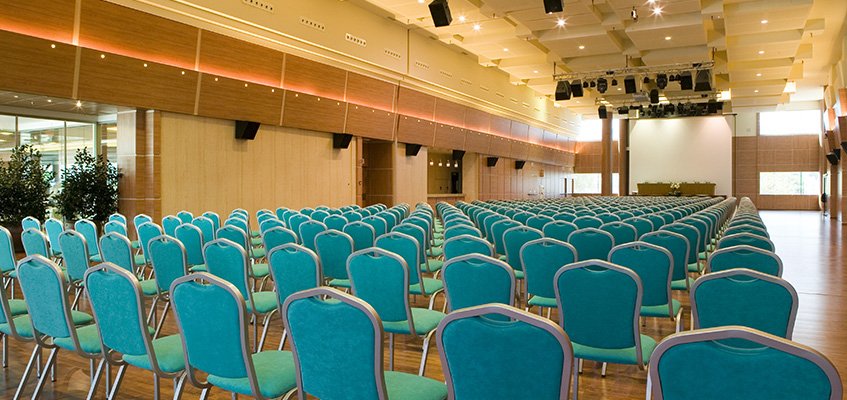 Does the venue offer wifi internet access? Do they have a photocopying/fax service? etc.
Professional Calpe venues, such as those within the AR Hotel group, are entirely technologically geared, which is just one of the reasons why conferencing in Calpe is such a breeze.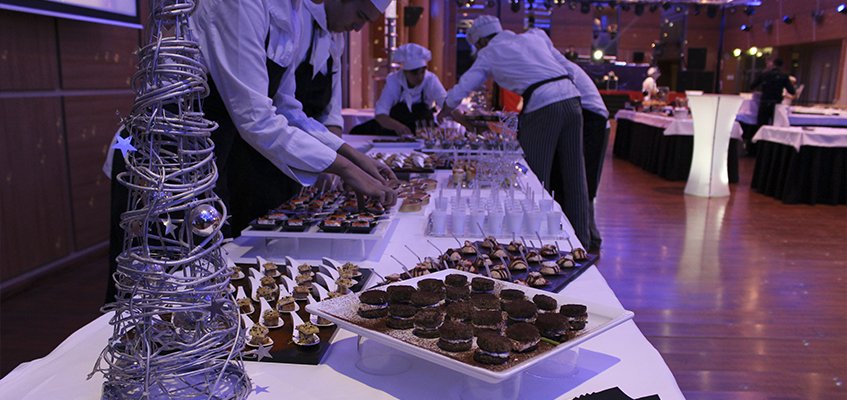 Can they provide refreshments, tea/coffee/meals?
With both haute cuisine and delicious local fare at their fingertips, delegates are in for a sumptuous experience in Calpe.
Do they have sports and leisure facilities such as a pool or gym?
Hotels like AR Diamante Beach Spa and Convention Centre feature a state-of the art spa, as well a number of pools (not to mention the beach).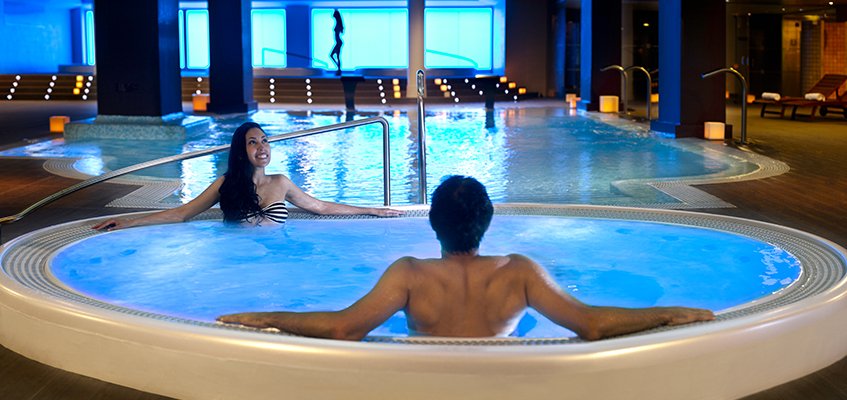 Can the venue also provide accommodation if required?
Naturally, quality hotels provide ideal conference venues. To find out more about why so many are looking into conferencing in Calpe, get in touch with AR Hotels about our portfolio of luxury hotels in Costa Blanca, and possible availability for your next conference or meeting.