Here's a cycling-friendly overview of our Calpe hotels to help you decide which is best for you.
For the cyclist looking for fuss-free comfort
You're not interested in complications, when you go away you want to enjoy the simple pleasures in life. Well, AR Roca Esmeralda & Spa is a Calpe classic perched right on the shores of the Costa Blanca. The old-school hospitality and unpretentious feel make it the perfect choice for cyclists who care about the things that count: good food, a comfortable bed, a quality massage if you need it, sparkling pools and the sea on your doorstep. What's more, AR Roca Esmeralda offers amazing value for money so it's one of those Calpe hotels guests keep returning to.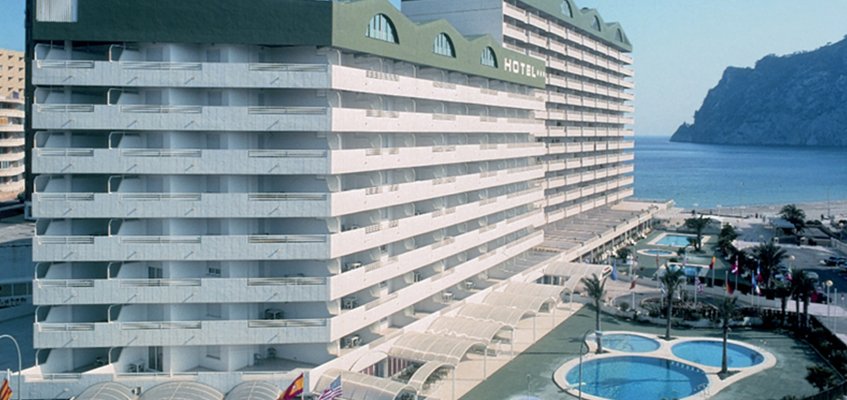 For the cyclist seeking a home away from home
For you, the perfect holiday is one where you can relax on the sofa between long days of strenuous rides. If you like to have your own space, AR Galetamar offers spacious double rooms, each with their own dining area and sofa bed. It's an easy choice for those bringing families along for the joy of a trip to Costa Blanca, or for those doubling up in rooms on team rides. This Calpe-favourite doesn't only offer generous suites but also super comfortable double rooms with balconies and sparkling sea views. Report after report has shown it to be true: this is one of those Calpe hotels that's known for its friendly service and moreish local food.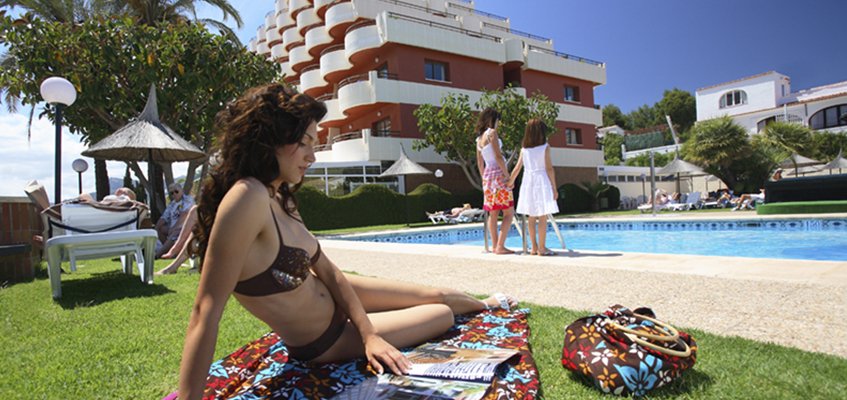 For cyclists looking for endless fun
In your opinion, growing up sounds like an awful idea, so instead, when given a choice you always opt for the fun route. If you've got kids, or if you still feel like a kid yourself, AR Imperial Park Spa Resort is ideal. Like a glorious waterworld, the resort boasts seven pools, loads of activities for kids, and amazing entertainment. Whether you're looking to wind down in the resort spa or explore the waterpark with your kids, this is one of those hotels in Calpe where cyclists can be sure they'll get the best treatment between rides. It's a stunning environment for the whole family.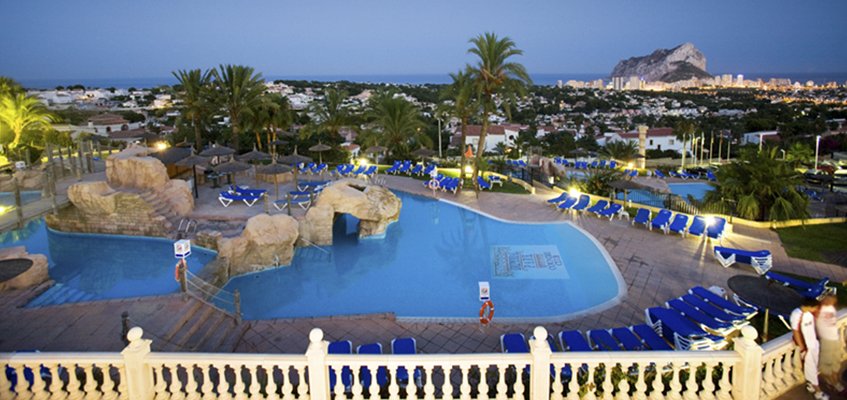 For cyclists fond of the finer things in life
In your mind, a holiday should be a heightened experience of the good life. AR Diamante Beach Spa & Convention Centre is an award-winning luxury hotel, and arguably one of the finest Calpe hotels. Complete with cutting-edge spa, contemporary design, warm and friendly service, and one of the best restaurants in the region, the hotel oozes sumptuous comfort and first-class design. So, unsurprisingly, top cycling teams from all of the world choose to stay here.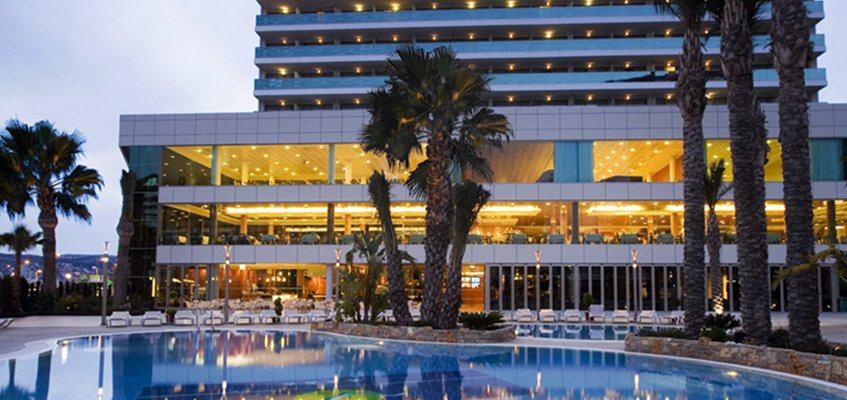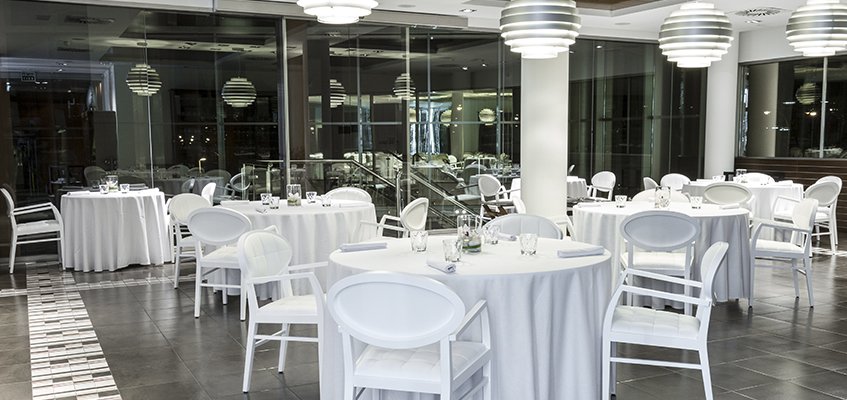 To find out more about any of these hotels in Calpe, get in touch with us. With our stalwart commitment to welcoming service influenced by our homegrown local hospitality, we look forward to welcoming you to our Calpe hotels to enjoy the best of Spain's beautiful slopes in this really special region.