You do, however, have the task of weaving together incredible experiences to create the type of incentive that does what it's meant to do: motivate people to work exceptionally hard to qualify for it. So, you have your sights set on Spain – already a great start – but you are left with the daunting task of choosing where exactly to set your travel incentive, and what activities will ensure that the trip will delight your group of multi-generational participants who have worked so hard to get there.
Not only that, but people these days crave experiences that are culturally authentic, exciting and immersive, so you need to do your research, and where you can, think out of the box. But don't let that throw you into panic mode, we have a few tips on what to do where in Spain (well, we have covered three of the top locations) to help you craft an exceptional (and memorable) travel incentive:
Seville
This is a phenomenal destination for your incentive travel programme if none of your participants have ever been to Spain or if you would like to give them an introduction to some of the most stereotypically Spanish things in their birthplace. Tapas, bullfighting and flamenco should be the order of the day (so to speak) to experience Andalucia authentically. In fact, if bullfighting is something you would like to include into your travel incentive, then the best time to visit would be between spring and autumn.
It's during this time that one can experience bullfights every Sunday in the oldest bullfighting ring in the whole of Spain. For those who are not interested in seeing a fight (it is, after all, quite controversial) then they may be interested in the adjoining museum which explains the tradition. Top dishes to try (other than Tapas) would be gazpacho (a tomato soup that is served cold) and huevos a la flamenca (baked eggs with chorizo and served with a tomato sauce).
Other possible excursions could be to one of the many museums, churches, monuments and of course bars. A great way to see the city for those participants who enjoy being active is by bike as it has been deemed the cycling capital of southern Europe.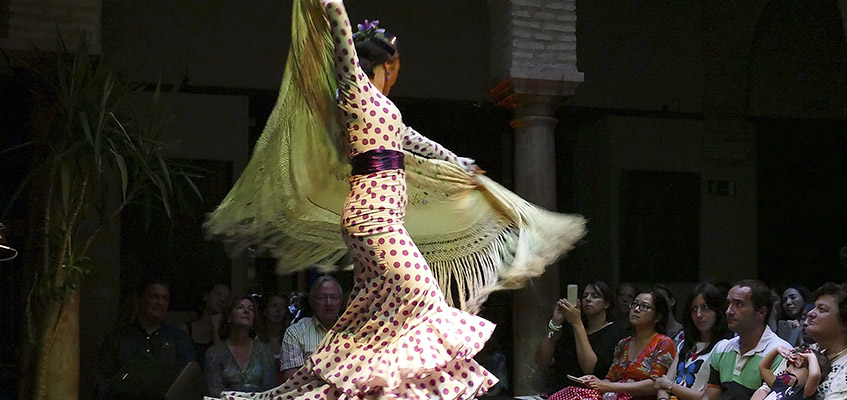 Madrid
The beautiful capital city of Spain is a favourite destination for an exciting travel incentive. There are so many options for exceptional activities with Madrid's abundance of museums, the ample high-fashion stores, excellent restaurants and an unparalleled nightlife. Two of our top recommendations are: a trip to the Prado Museum where participants can enjoy the works of Bosch and Goya to name but two of the top names and let them marvel at the grandeur of the Royal Palace of Madrid.
For participants who enjoy football, watching a Real Madrid match live is an absolute must! And for something a little unusual, take participants to Mercado de San Miguel where they can buy some local delicacies, and because it is open till late, it's also a great spot to take participants for some tapas and drinks. Some delicious morsels to ensure are on the menu while in Madrid include churros (fried doughnut-like sticks with sugar and cinnamon) served with thick hot chocolate, cocido madrileño (a type of stew), bocadillo de calamares
(Madrid's famous calamari sandwiches) and patatas bravas (fried potatoes). Another fabulous thing about Madrid is that it's wonderfully close to some gorgeous towns that are perfect for day trips either by local train, bus or the AVE speed train. Highly recommended on the list of day trips are the towns of Toledo, Segovia and Cuenca.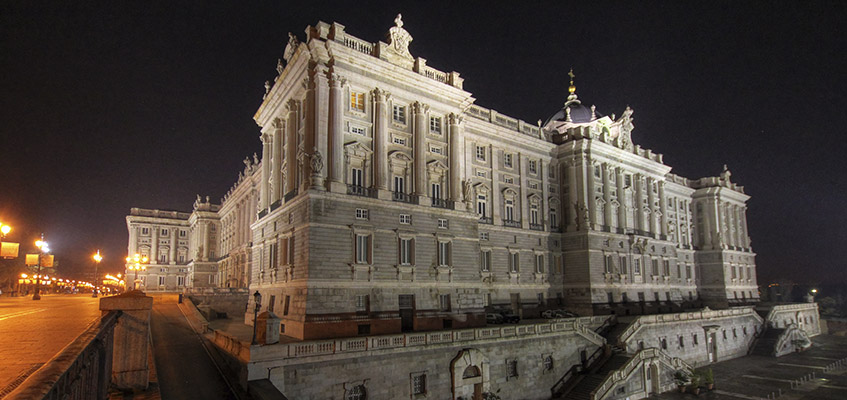 Calpe
This gorgeous and charming coastal town is the ultimate destination for a spectacular travel incentive. Situated along the white sandy shores of the Costa Blanca, Calpe is MICE gold. Plan a trek up the Penyal d'Ifac, go underwater wine tasting at Vina Maris, hire a yacht for sundowners and dinner or spend the day snorkelling – Calpe provides so many opportunities to soak up the sun and enjoy the outdoors.
Other activities include going to a fish auction at the fish market, exploring the unbelievable old town, bird watching at the salt mine, or just spending the day at the beach and sampling wonderful delicacies at the local restaurants.
Some of the delicacies of the area are calamares rellenos (stuffed squid) and esmorçaret alacantí (a seafood dish with fried eggs, sardines and sweet chilli – perfect for meals or snacks in between incentive activities. Valencia is known for inventing paella so it should go without saying that you should encourage travel incentive participants to at try at least one of these local dishes (especially those that contain fresh fish).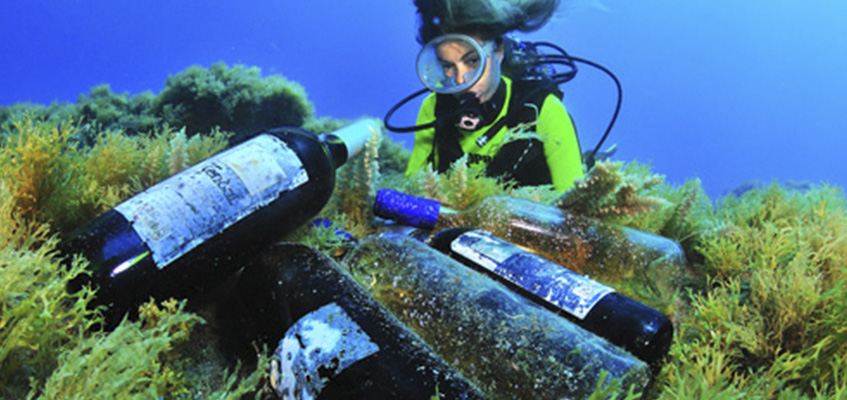 Remember, the location of your travel incentive is so important as it (and the chosen activities) can make or break the success of your programme. If you would like some more information on setting travel incentives in Spain, you can download our handy guide: The Ultimate Guide to Incentive Travel in Spain. If you would like to know more about Calpe or some suggestions of incredible Costa Blanca resorts that would be perfect for your travel incentive, contact us.