We understand how that can make you apprehensive about booking a trip away, but try and remember that there are far more rewards to travelling with your family then not doing so. And while your children might not fully appreciate the value of it now – believe me they will. My parents prioritised two things as we grew up. 1. a good education and 2. travel. And while I'm pretty sure I didn't entirely appreciate the trips my parents took us on for all they were worth when I was a kid, I loved the experience of travelling with my family nonetheless, and we often speak about those trips today. And I'm so grateful now that we travelled the way we did.
One thing my parents always did right was that they considered us when they booked their accommodation. What activities are on offer at the hotels? What facilities do they have? Are they central? Are they kid-friendly? These are questions you should be asking if you want the experience for your children to be truly memorable. So, you are heading to Spain and not sure which hotels in Calpe have entertainment and the best facilities for kids? Here are our top picks:
One of the ultimate hotels in Calpe for kids, the AR Imperial Park & Spa Resort, sits on the slopes of the hills that surround Calpe and has breathtaking views of the bay and the iconic Ifach Rock. This gorgeous property boasts ample facilities that kids will love, such as a huge outdoor swimming pool with slides for the kids to enjoy hours of sunshine in the summer and a weekend and summer entertainment programme that has exciting children-centered activities throughout the day – fun for the kids, and a little time out time for the parents. The family bungalows are wonderful for summer holidays. Another wonderful thing about this resort for the parents is that it has wonderful facilities for you too – an indulgent spa as an example – and it's wonderfully all-inclusive, which means that you are afforded a truly stress-free holiday, where everything, down to the finest details, is arranged for you.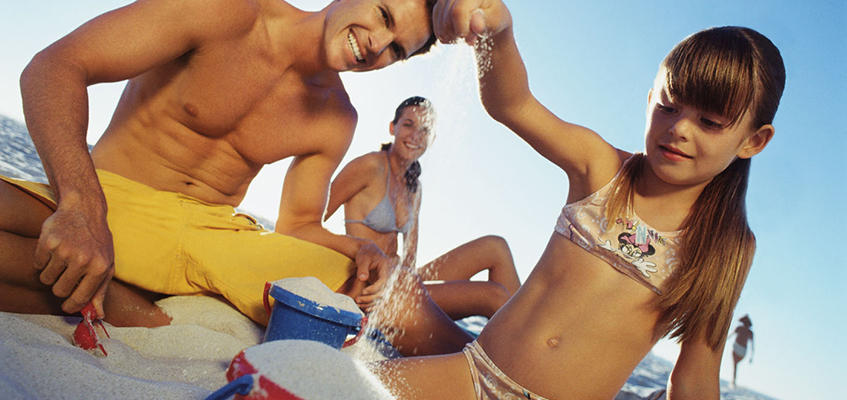 Another central hotel at the top of the best hotels in Calpe for kids list is the Roca Esmeralda Wellness & Spa Hotel. If your children like the idea of spending the whole summer in the water, this one is definitely for them. And they will be spoilt for choice! Not only is this one of the few hotels in Calpe that has an indoor and outdoor pool to choose from, but the beach is also right on the property's doorstep. They have incredible entertainment programmes for people of all ages that are sure to keep your family busy! Your children also have the option to spend hours of fun in the games room, and perhaps you can even teach them how to play pool.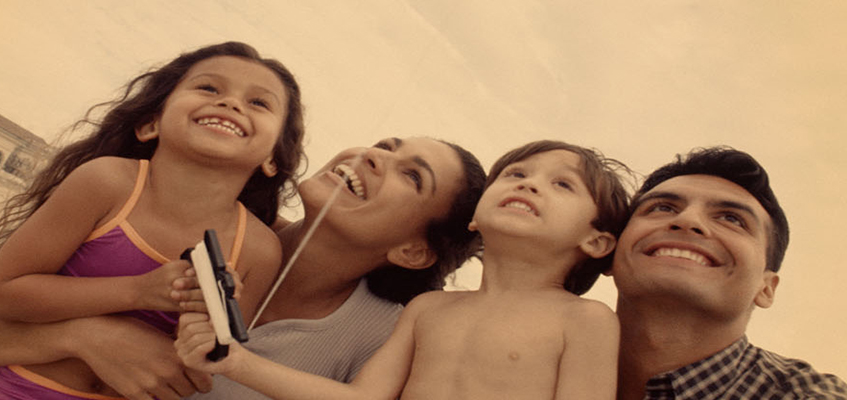 When looking for family hotels in Calpe, Hotel AR Galetamar should definitely be on your list. This gorgeous family-oriented hotel is just a few minutes from the beautiful beach, Cala Calalga. Here your children can spend hours enjoying the sun, sea and sand – only in the moments that they aren't enjoying the awesome activities that make up the hotel's entertainment programme. Take your kids to the nearby Peñón de Ifach Natural Park for a day exploring the area surrounding the Ifach rock and for some exceptional views of the area and the small coastal town. The location of the hotel ensures that you and your family have ample choice for activities and where your children are sure to never be bored. Book a family-style room to maximise some quality-time on your holiday together in Spain.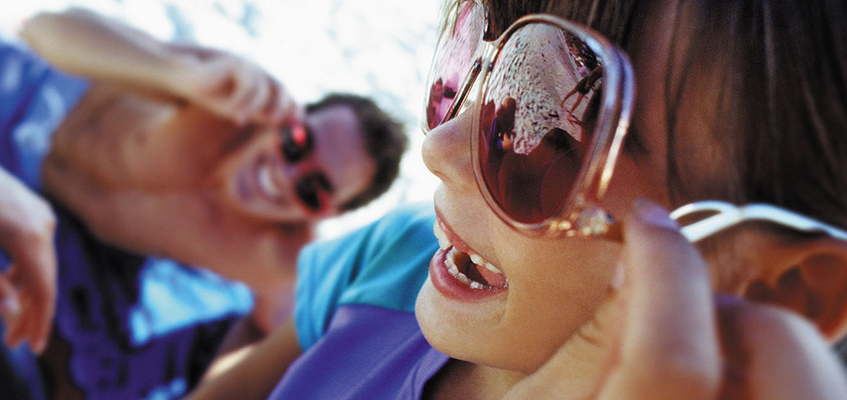 The truth is, happy kids equal happy parents so it goes a long way to booking your accommodation with your kids in mind. Get in touch with us today to book a stay at one of our awesome hotels in Calpe – fit for the whole family.