It's not too much to ask, particularly if the question is posed in Calpe's direction. So when weighing up how to design the best beach holiday for your family, what choices will hold you in good stead?
Choose a destination nearby explorer-friendly natural surroundings
Anyone familiar with Calpe will be au fait with the Peñón de Ifach, the limestone rock stretching 332 metres up from the Mediterranean Sea. From the white shores of Calpe, families can head off on an adventure and follow a rock-laden path to explore the fauna, flora and colourful birdlife inhabiting the Peñón de Ifach, the smallest Natural Park in Spain. Kids will revel in the challenge of climbing to the summit where they'll be rewarded with staggering views before racing back down to the base of the rock to enjoy a splash in the glorious lagoon.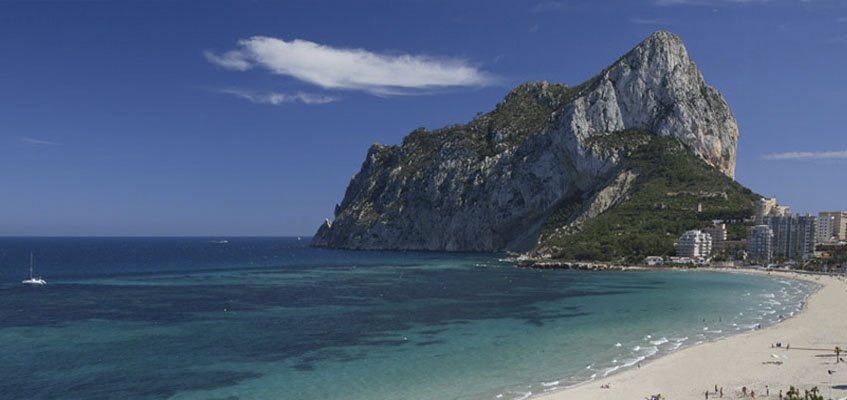 Choose family-friendly accommodation
Nobody wants to stay in a place where pretentious guests are turning their noses up at energetic kids. You want your whole family to feel warmly welcomed. One of the ultimate family-friendly Calpe hotels is AR Roca Esmeralda Hotel and Spa, nearby the Peñón de Ifach.
The double rooms and salon are ideal for small happy clans. Each of these rooms features a pull-out sofa to comfortably fit two kids, a fridge, and balconies with sea views. As well as the generous buffet available to guests, an additional onsite restaurant, Los Naranjos Grill, is sure to keep mums, dads and kids satisfied with their sumptuous servings of Mediterranean cuisine and meat specialities. Take a break from the beach to enjoy three swimming pools (one especially for kids), lay by the terrace a few metres from the beach, and sip a Valencian orange daiquiri from the pool bar.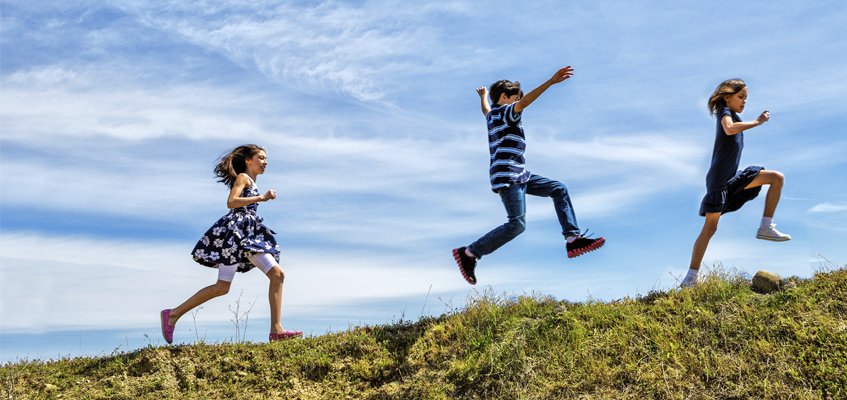 Seek accommodation with perks that suit the whole family
The best Calpe hotels feature a wealth of facilities and activities to keep mum, dad and kids beaming from ear to ear. At AR Roca Esmeralda for example, perks include:
- A fitness club featuring Pilates and cardio-box classes as well as a heated pool;
- Pampering spa to meet your beauty treatment desires;
- Can't-stop-smiling entertainment with the hotel's provision of evening entertainment, live music and Flamenco performances, as well as mini discos especially for the kids;
- Activities on offer include aqua gym, water volley, waterpolo, stretching, cocktail games, darts, rifle shooting, archery, ping pong and more.
Don't underestimate the value of a water park
For water babies, AR Imperial Park Spa Resort features seven pools cascading into one another, a water slide, play-tower, bridges, caves and islands to keep kids entertained all day long. Under the protective gaze of professional lifeguards, kids can play to their hearts' content while mums and dads get some well-deserved rest.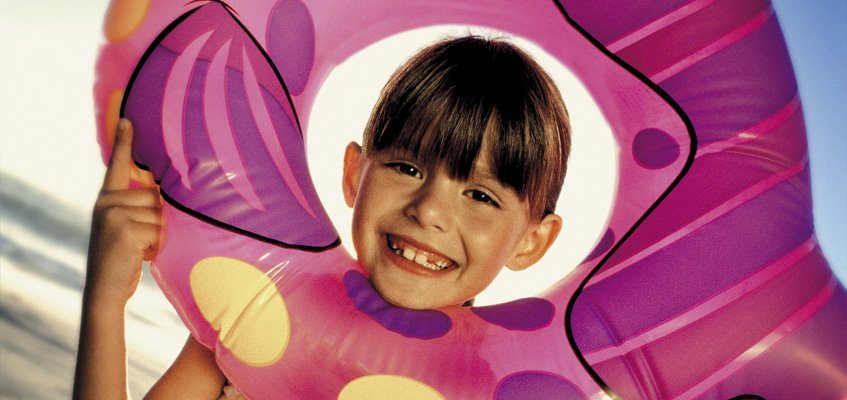 Consider a self-catering option
As a parent you know that after a long day at the beach sometimes all you and your family want to do is lounge on the couch with a homemade meal. Situated beside Calalga Cove, the AR Galetamar Apartment Hotel is one of the Calpe hotels best suited to families seeking a self-catering hotel option. This recently-renovated family-oriented hotel is situated beside Levante Beach in the thick of luscious natural surrounds. Each family-sized bungalow includes a living room, kitchenette, full en suite bathroom, TV, and garden or terrace. Admire endless mountains or ocean views from the balconies after a day at the beach or gorgeous beach-side pool.
Don't rule out luxury
Many luxury resorts go out of their way to ensure families feel welcome too. When considering the family benefits of luxury Calpe hotels, AR Diamante Beach quickly emerges as a top choice. The hotel has three pools, one which is especially for kids. The hotel also boasts great kids' entertainment, from juggling shows to water games to live magic. Needless to say, luxury options offer numerous advantages for parents. When opting for Suites, guests can select a pillow from the pillow menu, lay down on Egyptian cotton, bask in the world-class spa and savour the finest cuisine in the region.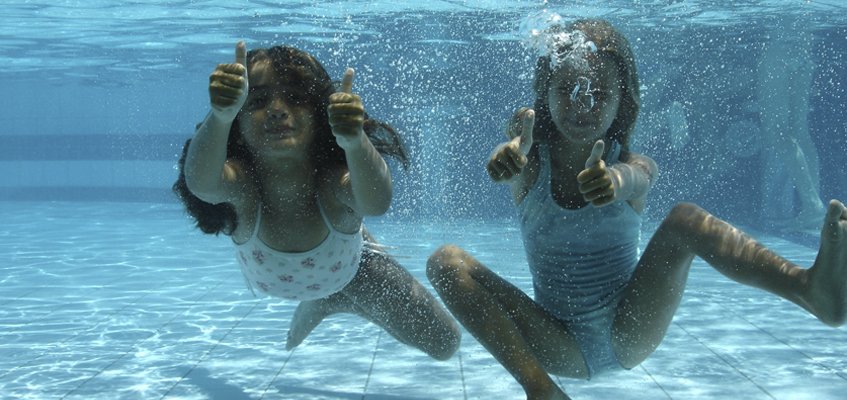 For further information about creating the best beach holiday for your family, contact AR-hotels, specialists in quality self-catering and luxury accommodation in Calpe.