A refrigerator or minibar
While probably not the first thing you would think to look for in Costa Blanca hotels, make sure minibars or fridges are included in the room. If they are, then you can ask them to clear it out (so that your family avoids the temptation of the chocolate bars in there). Then pack it full of healthy breakfast items, snacks and bottles of water (which are much cheaper from the supermarket!). Other things great things to have in the room are a microwave and a kettle for snacks like popcorn and porridge. This will ensure your family is snacking healthily and avoids desperate junk food binges.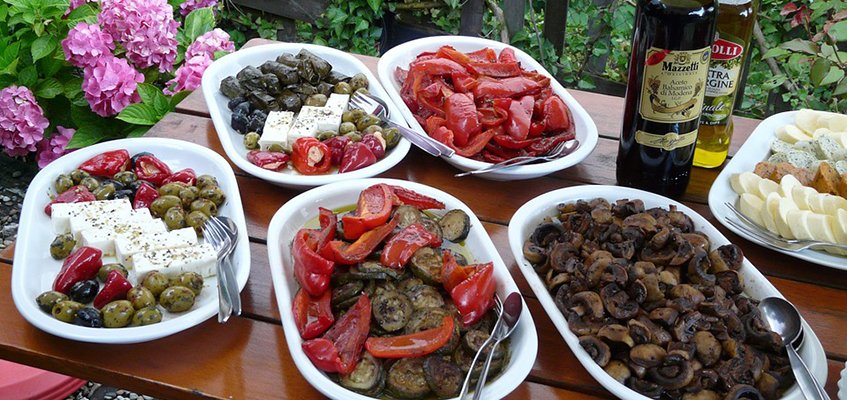 Costa Blanca hotels with convenience stores
Another great thing to look out for, which links to the point above, is Costa Blanca hotels that have a convenience store in their lobby or building. While these are bound to be a little more expensive than the local groceries store, they are – as the name suggests — very convenient and ideal for getting snacks or light healthy lunches (such as fresh sandwiches or salads) for your family.
Self-catering options
There are Costa Blanca hotels that have different options between normal hotel rooms and little self-catering family rooms with kitchenettes. This is a wonderful option for the health-conscious family. This will allow you the freedom to decide when you eat out and when you buy healthy ingredients and prepare food yourself. This type of room is also great for families, as they have living areas where everyone can relax and bond.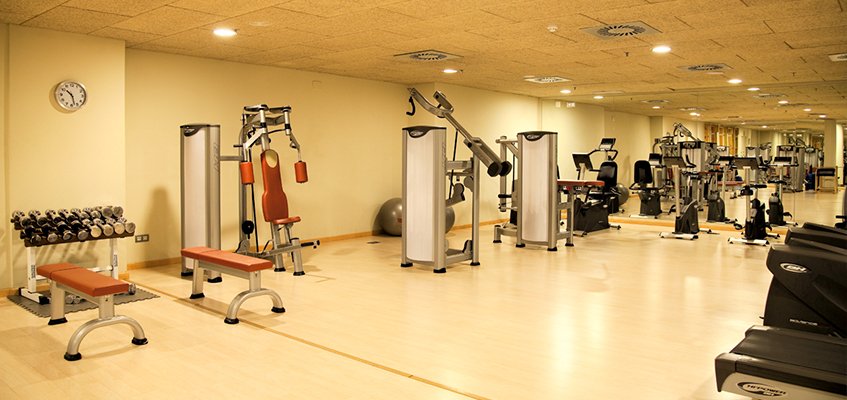 Gym or fitness facilities
Many Costa Blanca hotels have excellent fitness facilities so that healthy families can stick to their exercise regimes even while they are away. Some of the hotels even have saunas for a good post-workout detox session.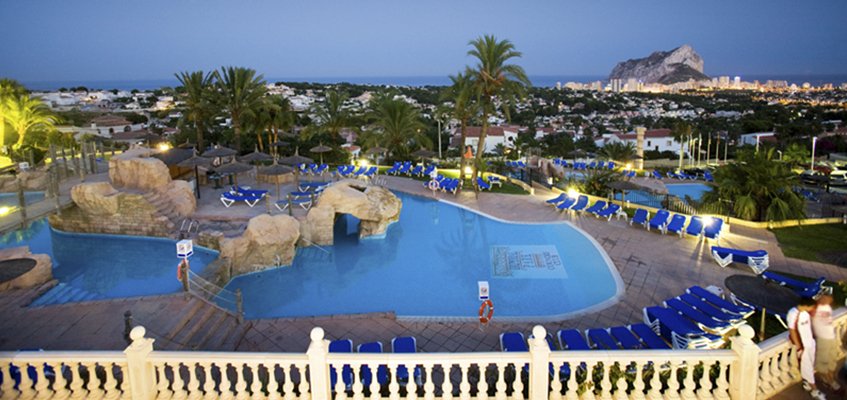 Excellent hotel grounds
Choosing a hotel with incredible hotel grounds makes all the difference. Big open spaces for your children to get rid of some energy or play has a huge impact on their health while away. Not only that, but children love to spend hours playing in the pools, and some of the Costa Blanca hotels have incredible pools and outdoor areas, perfect for fit, happy and healthy children. Look for hotels that have children's programmes during summer holidays, which allow for a little relaxation time for parents!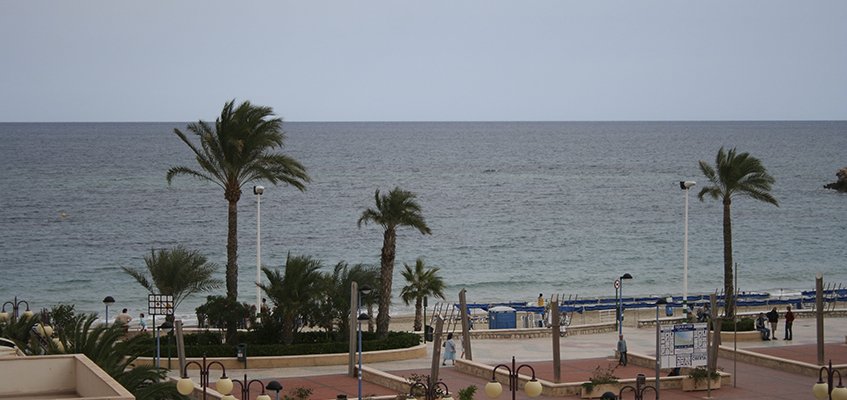 Proximity to beaches
Much like having great hotel grounds, choosing Costa Blanca hotels that are close to some of the best beaches in the area is also a great idea. Talking walks on the beach with your family, dips in the sea or playing bat and ball are all awesome and fun activities, and definitely count towards the day's exercise. Not only that, but by just having a good time in the sun your family will also be soaking up some essential vitamin D! Ensure your family has sunscreen on before venturing into the hot Spanish sun.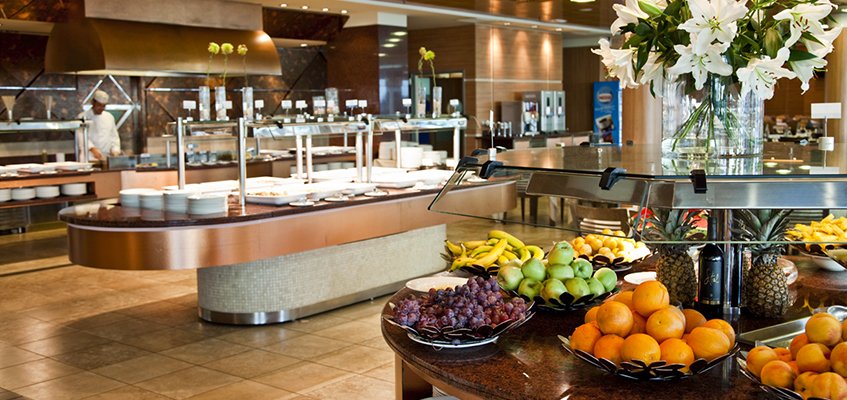 Healthy hotel menus
The great thing about Costa Blanca hotels is that you are pretty much guaranteed healthy options on hotel menus thanks to the healthy Spanish Mediterranean diet where dishes centre on fresh ingredients (vegetables, fruit and seafood) and olive oil.
If you are looking for Costa Blanca hotels that have everything health-conscious families could want in a hotel for their getaway abroad, look no further than AR Hotels. All the hotels in the AR Hotels group of hotels in Costa Blanca pride themselves on being totally family-friendly, with the very best facilities, great value accommodation, and offer gourmet, healthy food and fun activities for the whole family.