Colin Farrell, Nigella Lawson, Michael Douglas, Catherine Zeta Jones, Antonio Banderas, Jay-Z and Beyoncé, Jude and Sienna, to name but a few, have all been spotted on the Costa Blanca. The 200 km coastal strip has long been the stomping ground for the glitzy and glamorous, but you don't need to be an A-lister to feel like a celebrity. Simply slip into one of AR Hotels' Costa Blanca spas, where an experienced team of therapists will help you rest, re-energise and rejuvenate. You'll be feeling better than Beyoncé in no time at all.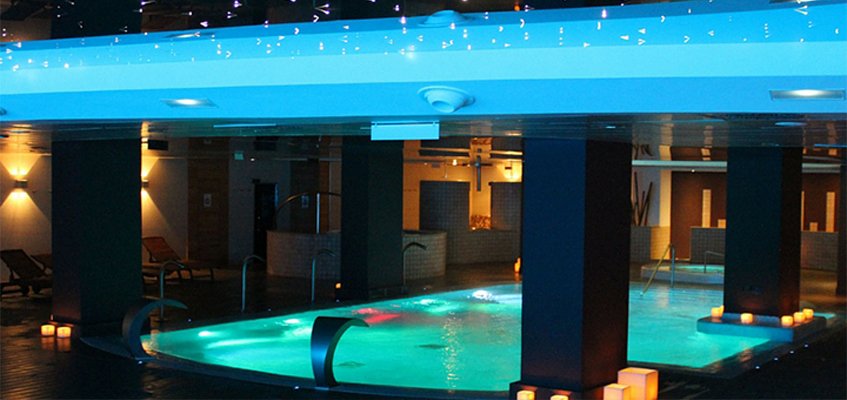 For a celeb-worthy Costa Blanca spa treatment, pop into an AR Hotel
You'll be forgiven for donning a hoody and sunglasses and leaving an AR Hotel spa via the back entrance after a day of pampering. It's unlikely a gang of paparazzi and screaming teenage fans will be waiting for you, but the magnificent range of treatments have been known to result in delusions of grandeur among some clients. After all, the professionally equipped wellness centres at these Calpe hotels come with gorgeous hydrotherapy facilities fit for the very finest VIPs. What's more, the range of luxurious treatments will most certainly boost your mood and, most likely, leave you feeling like a rock star.
Here are a few of our massage options:
Oriental: for deeply nourished skin that's as soft and supple as Lucy Liu's
In this heady, exotic massage, therapists apply an incredible fusion of the finest cinnamon, vanilla and cardamom blended with eastern oils and resins such as myrrh and sandalwood to nourish, hydrate and smooth your skin and senses.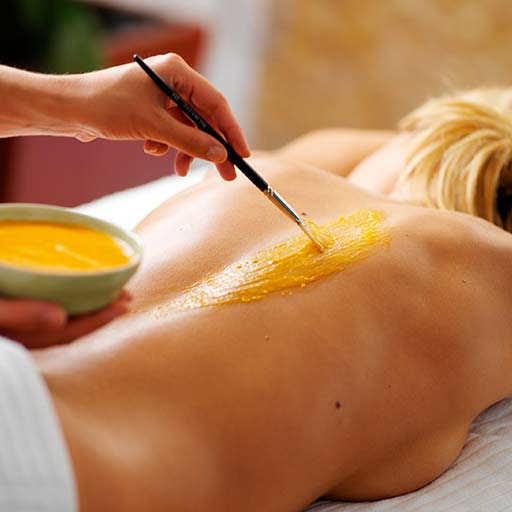 Marine: for a Bond-worthy body like Halle Berry's
One of the great advantages of a Costa Blanca spa is that if you plan to make your exit from the sea a la Halle Berry in Die Another Day, there are therapists on hand to buff and exfoliate your body into tip-top shape. The marine massage will free your skin of dead cells and leave it feeling smooth and deeply hydrated.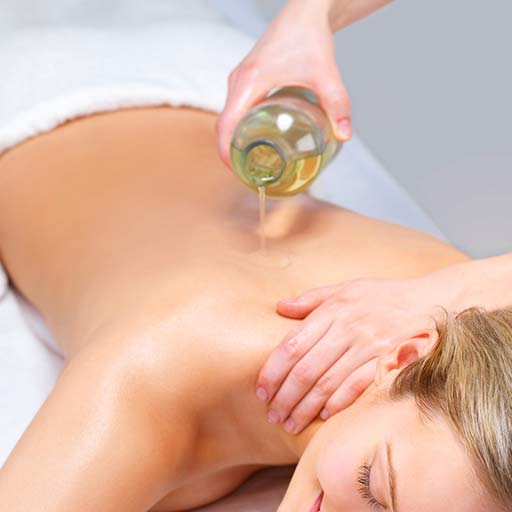 Chocolate: for a booty with more bounce than Beyonce's
Here's a way to enjoy the sweet life without the calories. This highly effective exfoliation uses thousands of pieces of chocolate in an intensive cellulite reduction treatment that will firm, lift and tighten any sagging bits.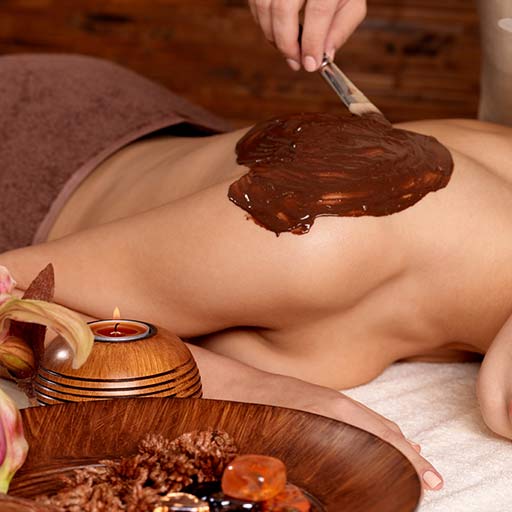 For Him : for a deeply Depp experience
It's a mystery as to how Johnny Depp has managed to maintain his youthful exterior over the years, but it's not entirely unlikely that he's been spending some time at a Costa Blanca spa. Certainly AR Hotels' For Him facial is an effective way to beat the ravages of age and reduce the signs of tired skin. This facial uses natural ingredients such as birch sap and vitamin C to help regain a masculine firmness and elasticity to the skin.
When searching for Calpe hotels, look no further than AR Hotels for celebrity treatment and A-list living.