The thing with Costa Blanca is that there is such a variety of accommodation options to choose from that it can be totally overwhelming when deciding where to stay. Take our quiz to find out which Costa Blanca resort is best for you!
1. When you go away, what would be a top priority for your ideal Costa Blanca resort?
A. Proximity to the sea
B. A boutique establishment
C. An all-inclusive Costa Blanca resort
D. The ultimate luxury hotel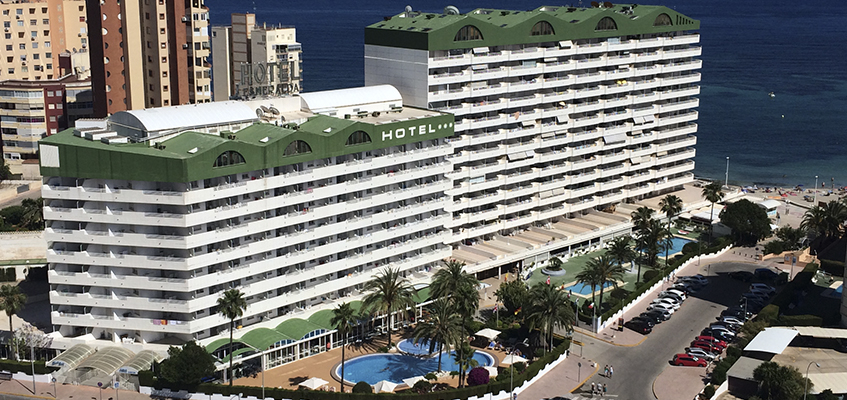 2. When you go away, where do you typically spend the most amount of money?
A. On outdoor adventures and tours
B. Indulging in the best food in the area
C. On glorious shopping sprees
D. At the hotel – it's perfect, why would I want to leave?
3. When it comes to your perfect Costa Blanca resort and meals offered, what suits you best?
A. Half or full board options
B. Breakfast and a free minibar
C. An all-inclusive resort
D. Incredible breakfasts only so you can explore other options for food
4. What facilities would your ideal Costa Blanca resort include?
A. A relaxing sauna
B. An unbelivable in-house fine dining restaurant
C. Incredible outdoor pools and terraces
D. A world-class spa
5. What would the ideal view from your Costa Blanca resort room be?
A. One overlooking the ocean
B. One of the Ifach Rock and surrounds
C. A panoramic view of Calpe
D. One of the promenade, beach and sparkling ocean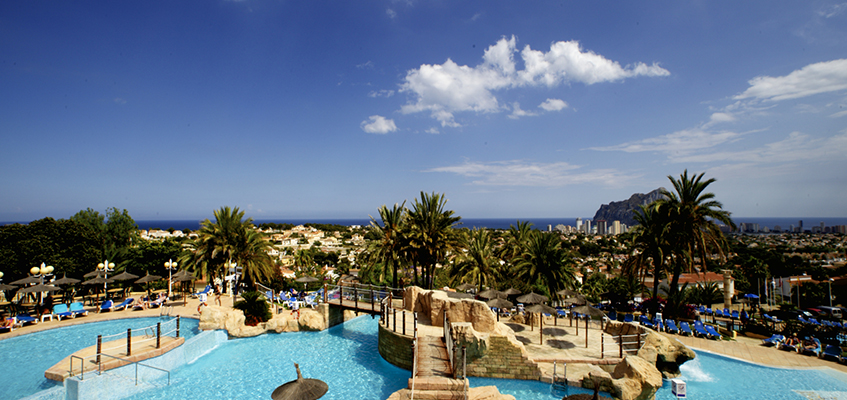 6. Would you prefer your Costa Blanca resort to be
A. In the hub of the action
B. A little hidden gem
C. Slightly removed from the hustle and bustle
D. Close to amenities and the beach
7. Pick one word that describes your ultimate Costa Blanca resort:
A. Fun
B. Exclusive
C. Relaxed
D. Stylish
8. How do you like to spend your days?
A. By keeping active
B. Indulging in the finer things in life
C. Relaxing by the pool, cocktail in hand
D. Spoiling yourself at the spa
9. Which of these drinks are best suited to you?
A. Sangria – the life of the party, you are definitely someone who enjoys being in the heart of the action
B. Red wine – polished, cultured and intelligent, you are someone who relishes every moment
C. Frozen margarita – laid back, unfussy and easy going you are someone who knows how to kick back and relax
D. Cosmopolitan – classy and refined
10. Which of the following words best describe you?
A. Adventurous
B. Discerning
C. Easy going
D. Sophisticated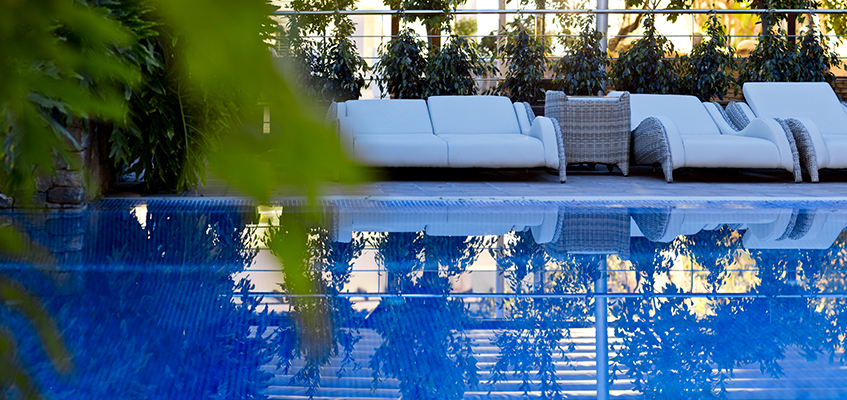 Look back on your answers and tally them up. If you answered mostly A, then the perfect place to enjoy your holiday in the sun is undoubtedly at AR Roca Esmeralda, or if you got mostly B's then the absolutely incredible boutique hotel The Cook Book Gastro Boutique Hotel & SPA is the perfect foodie paradise. Those who went for C's will love a stay at AR Imperial Park Spa Resort and those who opted for D's, then a luxurious stay at Diamante Beach Spa and Convention Centre will go down a treat!
Get in touch with us today to book your ultimate holiday at one of our Calpe hotels and check out our site for our other offerings and specials. It's our aim to help you in making sure that a trip to Calpe is the trip of a lifetime.