They skydive, visit the Taj Mahal, go on safari. But a Life Hack article puts an interesting spin on the movie and the copycat bucket lists it might inspire. They highlight the fact that "the movie's premise may resonate with many, but it is a flawed one unless the "bucket list" is created and managed in a way that reflects our individual true passions, interests and desires."
Rather than including items that seem to fit into the bucket list mould, such as sampling the finest caviar even if you're a vegetarian, or jumping out of a plane even though you have a chronic fear of heights, your bucket list should be created based on who you are as an individual.
For cyclists who feel the deepest and keenest sense of exhilaration on the saddle, your bucket list should be tailormade to draw out those feelings. Your bucket list is likely to include things like cycling the Dordogne, riding from Hanoi to Ho Chi Minh City in Vietnam, or cycling Costa Blanca — the cycling Mecca for pros over the winter training season and the region so often hailed as a paradise for the riders who experience it. We take a look at why cycling Costa Blanca should be right up there at the top of your list.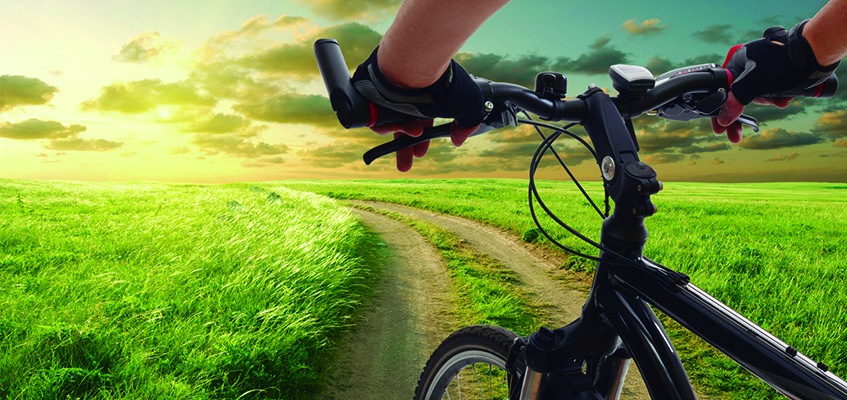 - Terrain: The Costa Blanca offers some of Europe's most beautiful surroundings that are perfectly geared for cyclists. After straining up some fantastically steep roads you're sure to be rewarded with the most staggering views, before speeding down on the exhilarating descents. Climb the roads towards the Marina Alta mountains, swoop through the valleys, marvel at the cliffs, ride between trees blooming with almond blossoms and coast along the cool stretches lining the sea.
- Range and scope: The region caters for every level of cyclist. Throughout the Calpe region there is something for everyone. Calpe features an array of grades, lengths, and interesting possibilities. Ride up the Penon d'Ifach (the famous mountain anchored right in the sea); climb the Moraira sea cliffs; just south of Calpe explore Mascarat Gorge; further inland ride along the crags of Altea; and if you're looking for an unspoilt bit of heaven Echo Valley can't be beaten.
- Scenery: With beaches, mountains and ancient villages to explore, all under the warm spotlight of a sunny sky, the scenery is superb.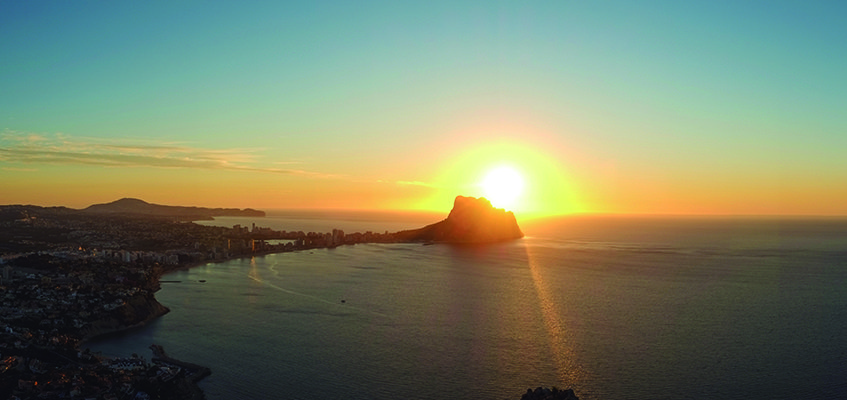 - Secure your bragging rights: Seems as though Costa Blanca has developed such a reputation as the pros' winter training ground, cycling Costa Blanca has become something of a badge of honour.
- It's realistically attainable: It's not a bucket list item that's impossible to get a tick. Unlike riding on the moon or even the great wall of China, for Britons the opportunity to tick this off your list is right on your doorstep. It's not only accessible, but affordable too.
- Bucket list aside, cycling Costa Blanca provides fantastic training: You'll return home fitter than ever.
- Between strenuous climbs there's no shortage of space to unwind in a world of proper pleasure: from world-class spas, sumptuous rooms, and the finest quality cuisine you can be sure that the aches, pains and appetites that call between rides will be well taken care of.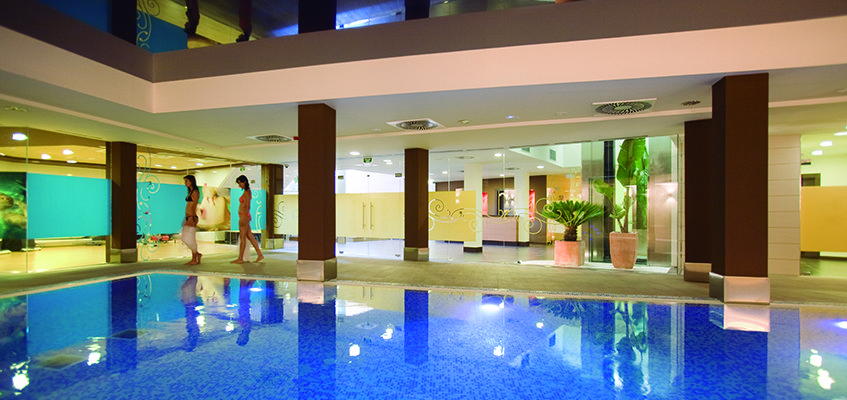 - If family or non-cycling partners or friends are coming along, there is plenty to do at the fine Costa Blanca resorts available: From lounging by the pool with cocktails to yachting on the blue, your family will have just as great a blast as you do.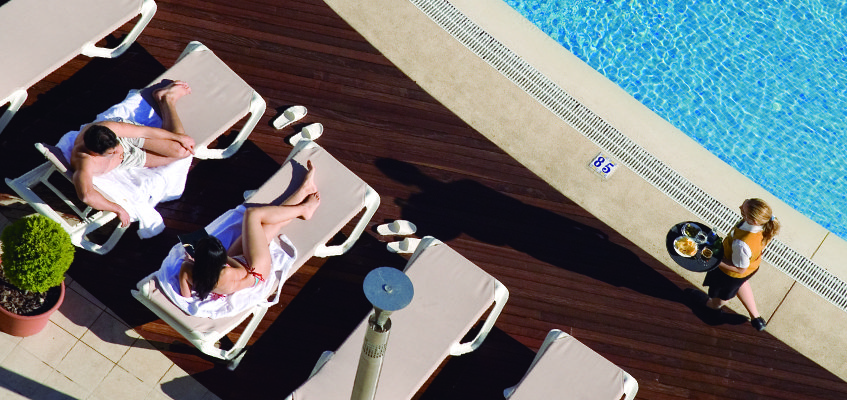 To find out more about cycling Costa Blanca and the finest Costa Blanca resorts, get in touch with AR-hotels, leaders in luxury hotels in the region that are used to warmly welcoming pros and amatuer cyclists alike.