However, there is one major challenge: to find the ideal place for a family holiday, where children are not only welcomed, but catered for. One of the best things about Costa Blanca resorts is the number of them that are family-oriented. Here are some of our top picks:
There are many Costa Blanca resorts out there, but one of the ultimate family resorts has to be Hotel AR Galetamar. This beautiful resort specifically caters for families, and they do their utmost to ensure that you and your family have an incredible time. In fact, they are so focussed on families that you don't even have to worry about children placed in a room down the passageway with the Double plus Living and Dining Room. This wonderful family room option gives you a 'home away from home' with the rooms joined to a living and dining area and an incredible terrace with a view of the sea, providing enough space for you and your family to connect and relax. This resort is walking distance to the Cala Calalga beach where children are bound to enjoy hours of fun in the sunshine and sea.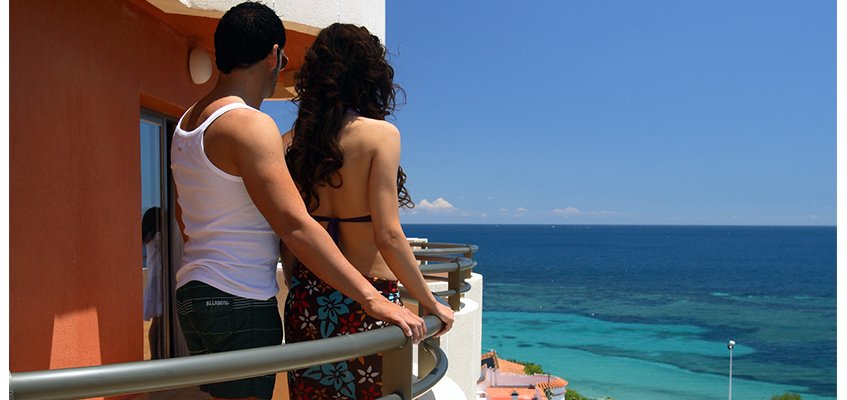 Definitely one of the best of the Costa Blanca resorts is the all-inclusive Hotel AR Imperial Park Spa Resort, where you don't even have to worry about where to eat. Stay in a comfortable bungalow for your family getaway that your kids will love — you have a choice of the bungalow standard or bungalow supreme, with ample space and sweeping, panoramic views over the bay of Calpe and out to the Mediterranean sea. Children will love the choice of any of the seven pools to swim in (or a dip in each!), with specific kids' areas of the pools for the tiny tots. Hotel AR Imperial Park Spa Resort goes above and beyond to delight your children with daily scheduled activities and entertainment. While your children are having an amazing time with the resort's capable and friendly staff, why not spoil yourself with a treatment at the incredible spa? After all, everyone should get a chance to relax on holiday.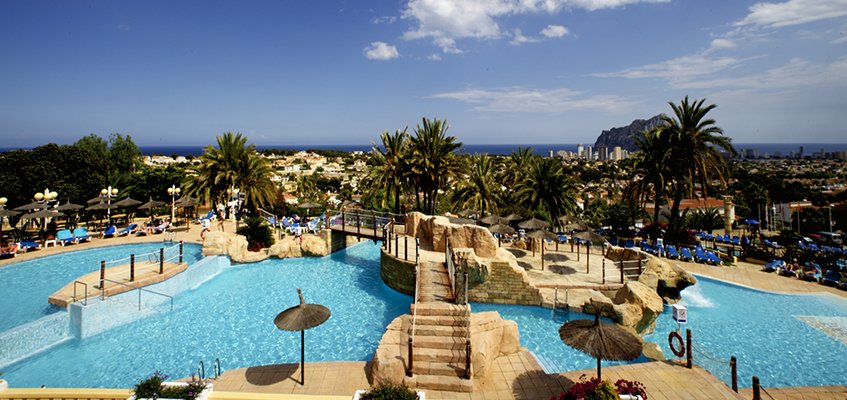 This gorgeous establishment is among the favourite Costa Blanca resorts. Highlights include: indoor and outdoor pools, so children can enjoy the facilities at any time of the year, a wonderful entertainment programme that has a little something for everyone, and family-oriented accommodation options — the perfect place for families to bond and relax. Children also love the resorts proximity to the sea — basically on the establishment's front porch. Scrumptious food will have your children's bellies full (until the next meal that is), and they will be spoilt for choice for things to do! This resort is the perfect place for a family holiday.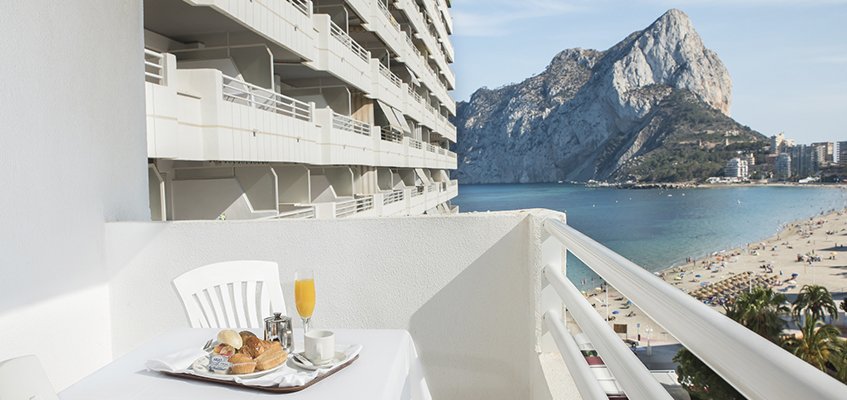 If you are looking for a family holiday with a touch of luxury, elegance and flair, then this should be top of the list of phenomenal Costa Blanca resorts. With a range of rooms to choose from, you can decide the best option for your family at this exclusive resort. Visit any of the resort's fabulous restaurants to introduce your children to healthy Spanish cuisine that they are bound to love. Enjoy a delicious cocktail by the pool while your children enjoy the outdoor facilities, or take a walk to the beach where your family can enjoy some quality time together soaking up the sun and lazing on the gorgeous beach. For an incredible experience, treat yourself to a treatment at the first-class spa, while your husband keeps an eye on the children. If this sounds like paradise to you then a family getaway at this resort is not to be missed.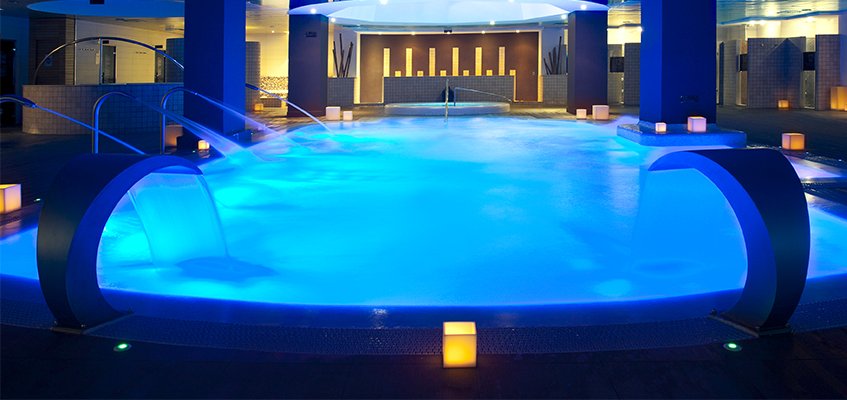 If one of these family-friendly Costa Blanca resorts sounds like the ideal place for your next family holiday then contact us to make a booking. We can also provide you with additional information about any of our extraordinary hotels in Calpe, where little ones are as important to us as the grow-ups.