Roca Esmeralda
Wellness & Spa Hotel
OFFICIAL WEBSITE
Best prices guaranteed
FREE CANCELLATION
Minimum two days in advance
BOOK NOW
Pay at the hotel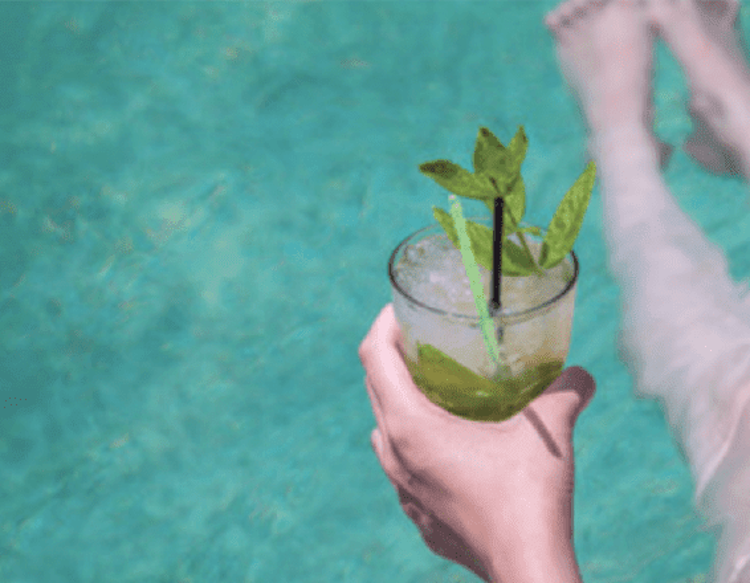 We select only the finest local produce to conjure up a truly authentic Mediterranean gastronomic experience. This is the result of the hard work of our experienced kitchen team, which has turned AR Roca Esmeralda Wellness & Spa Hotel's food offering into one of our guests' highlights.
Start your day right with our full breakfast, savour our traditional rice dishes from the Levant coast for lunch, and indulge in our varied and mouth-watering options for dinner.
Buffet and à la carte
What do you fancy for food today? Mediterranean cuisine and international fare, classic recipes and mouthfuls that will leave you wanting more are our buffet restaurant's calling cards, which also offers themed evenings with meals from all over the world.
The Los Naranjos à la carte restaurant is the ideal spot to eat leisurely and enjoy yourself while taking in all the flavours. Specially designed dishes created by our own chefs, paired with a bottle of wine from our cellar, are guaranteed to provide you with a stellar culinary experience.
OUR RESTAURANTS
And the best restaurants in Calpe close by.