It's easy to find an excuse for a girls' weekend away – a hen's party, a reunion, a welcome divorce, or... mid-February, that time of year when you and your best friends collectively give the finger to the dreary grey skies and escape to the Spanish sunshine. Throw in a sunset, some boozy cocktails, moreish food, sumptuous spas, beaches made for lying on, and a wide choice of super luxury resorts in Costa Blanca and tah-dah: you've got the key ingredients of the perfect girls' weekend away. We take a closer look at what should go into the ultimate weekend away and weigh up which resorts in Costa Blanca fit the bill.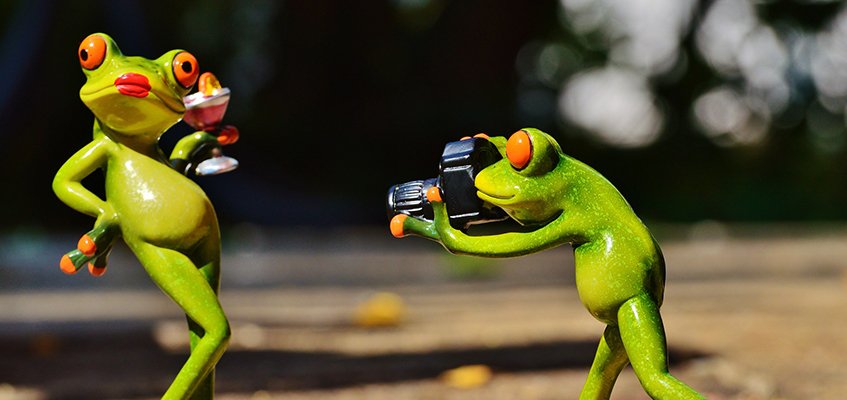 Key ingredients for the perfect girls' weekend away
- A good gang of girls. We're talking your true crew, the ones who you know don't gossip about you but won't make you feel bad for gossiping about someone else. The friends who listen, who make you laugh, who may mock you after a drunken visit to a karaoke bar but will only love you more for your atrocious rendition of Lionel Richie's "All night long".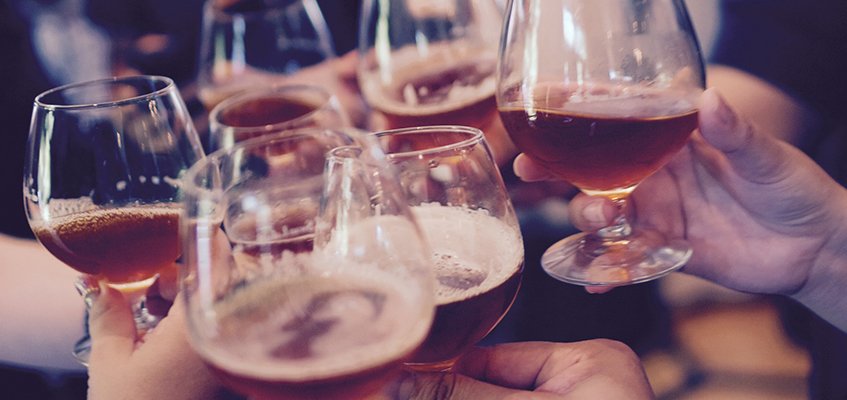 - Drinks, and lots of them. From sangria to icy beers to cocktails made with the freshest local Valencian oranges, in Costa Blanca, the taps never run dry.
- Spas so good they're sure to give you gooseflesh.
- Top-rated beaches. Alicante province, home of the finest hotels in Calpe, boasts 59 blue-flag beaches.
- Delectable tapas and authentic Spanish cuisine. In the heart of AR Diamante Beach, one of the most-loved resorts in Costa Blanca, there's a restaurant with feasts to match the quality of the conversation.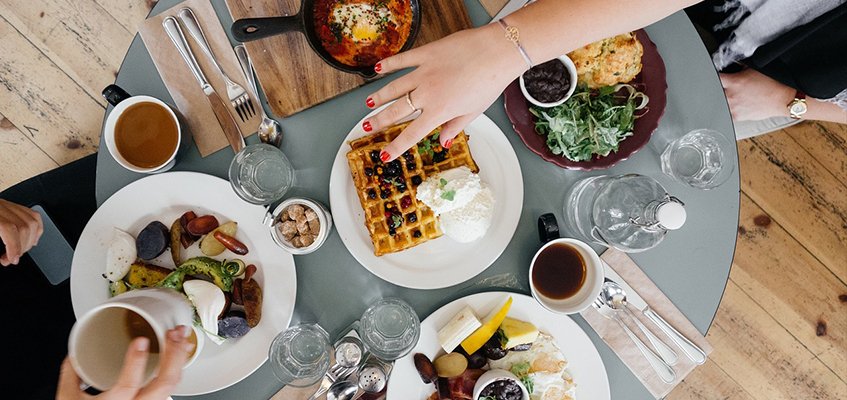 - More active girl gangs might opt for a place with a good bunch of hiking trails, a lovely promenade to run on, and of course, a beach for those long walks where, with your very best friends, you can together untangle the weary ways of the world.
- Envy-induced views for photos to post/boast.
- Lots of cafes and bars to meet the locals and soak up the Spanish atmosphere.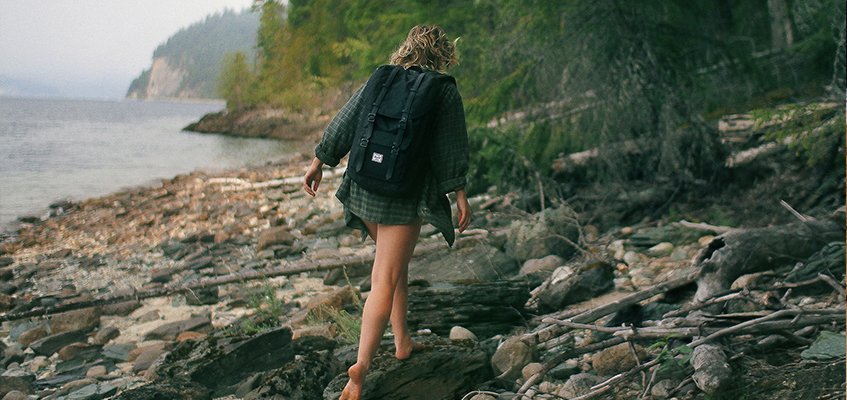 Where to go
Calpe offers all of the above and plenty of accommodation options to boot. Our portfolio of resorts in Costa Blanca includes one of the most luxurious spots on the coast of Calpe, as well as beautiful bungalow options and some super laid-back beach hotels. So whether you're looking for a retro establishment, first-class contemporary luxury or a hotel with seven pools to relive your childhood in, AR Hotels loves nothing more than to make our guests feel at home… that is, if home was the very best place on earth.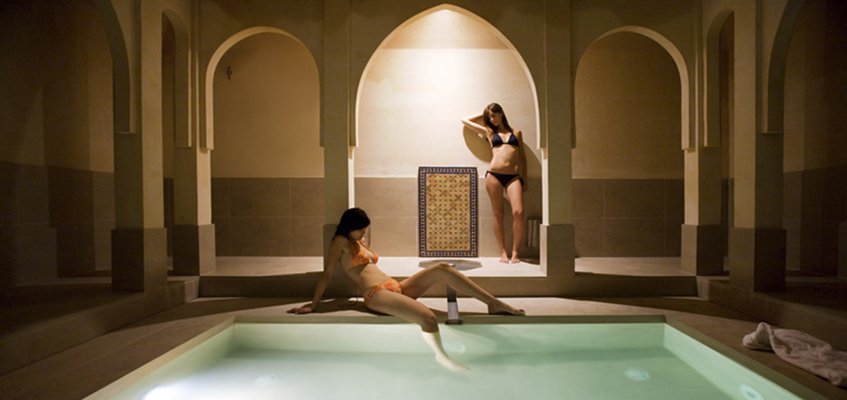 For the ultimate girls' weekend away, get in touch with AR Hotels to find out which of our hotels in Calpe is best for you and your crew.