These include "lower levels of stress", "reduced symptomology for depression and anxiety", and improved "cognition for children with attention deficits." So, it's no wonder you're hankering after that holiday escape far away from the Big Smoke. If it's natural healing you're after, Calpe delivers in abundance. We look at the plethora of nature-loving activities on offer, and the Calpe hotels that provide the perfect nest to lay back and relax between exploring Costa Blanca's great outdoors.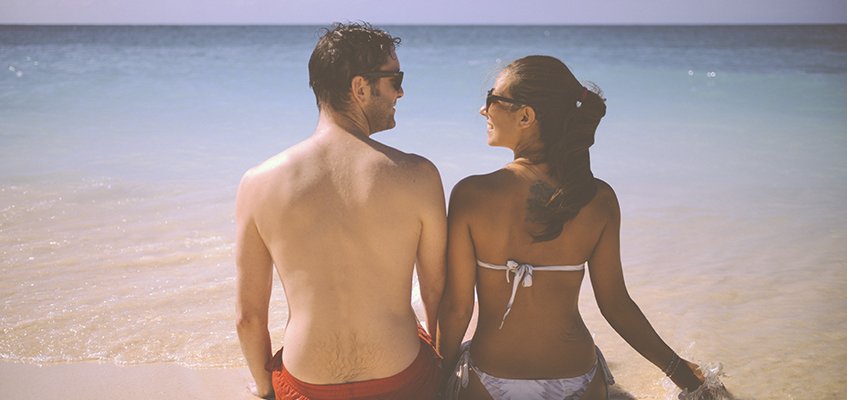 Bird-watching bliss
Las Salinas Natural Park and Penon de Ifach are the ideal spots to observe the colourful variety of Costa Blanca's thriving birdlife. Known for its fabulous flamingo colonies, Las Salinas treats bird-lovers to the opportunity to view these majestic creatures as well as a great abundance of bird varieties, marine life and wildlife in and around the beautiful saltwater lagoon. Trail along the wooden walkways for closer observation before strolling back to town and the beachside Calpe hotels located just a stone's throw away.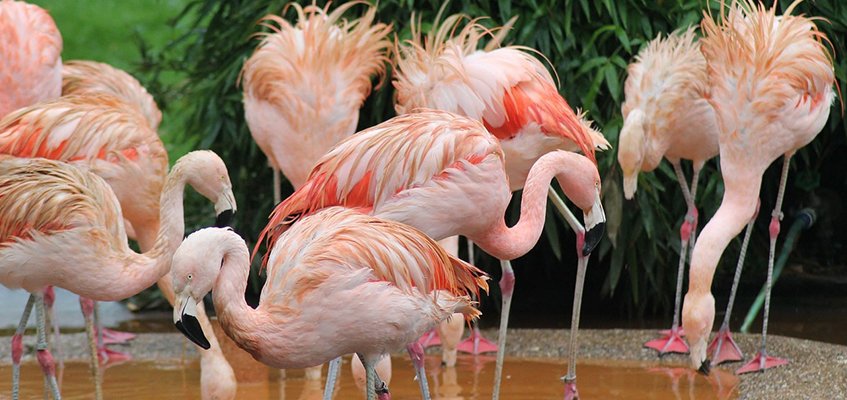 Hike through heaven
The Penyal d'Ifach (as it's called in Valencian) is the gem of the Costa Blanca coast. Located in the water before some of the finest Calpe hotels, it's easily accessible for those looking to explore its wild and wonderful terrain. Hiking up the mountain is likely to take about 2.5 hours all-round. Good hiking boots are a must as the narrow paths lead to rocks which require some climbing. The rock reaches up to 1,089 feet above sea level and provides breathtaking 360 degree views. The route is dotted with multiple gorgeous viewing points and offers a choice of paths: La Clima, which takes you to the rock's summit, or Mirador de Carabineros which dazzles with its views of the sea. Either way, the rich ecosystem is nothing short of spectacular.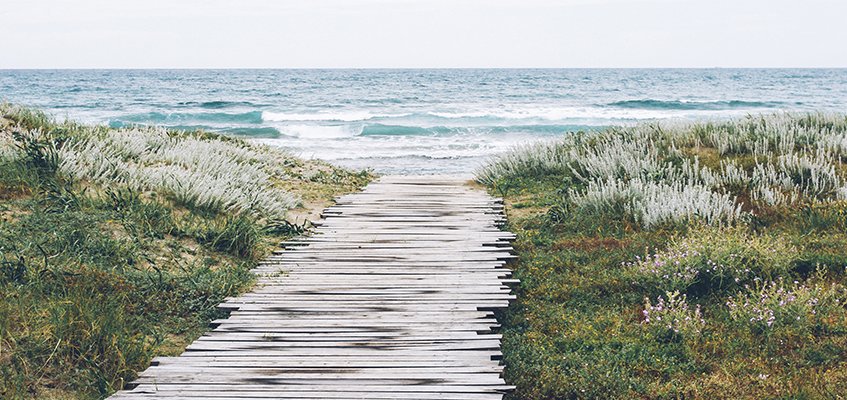 Marvel over the local marine life
Whether you're a snorkeler, a windsurfer or a sailor, Calpe's enviable marine life and top selection of watersports makes the town an obvious choice for sea-lovers. Close to some top Calpe hotels, the Real Club Nautico de Calpe provides opportunities for dreamy sea adventures. Families might choose to rent a skippered sailing boat to rush through the waters with the wind in their hair, or alternatively go snorkeling or diving together. At the base of Penyal d'Ifach sits Los Arcos, a fantastic dive site named as a result of "the large boulders that have fallen from the rock, forming a stunning maze of arches." As described by a first-hand account of this dreamy experience under the Mediterranean sea where "many of the rocks are encrusted with sponges and anemones." The region comes alive with octopus, moray eels, sea bream, wrasse and damselfish.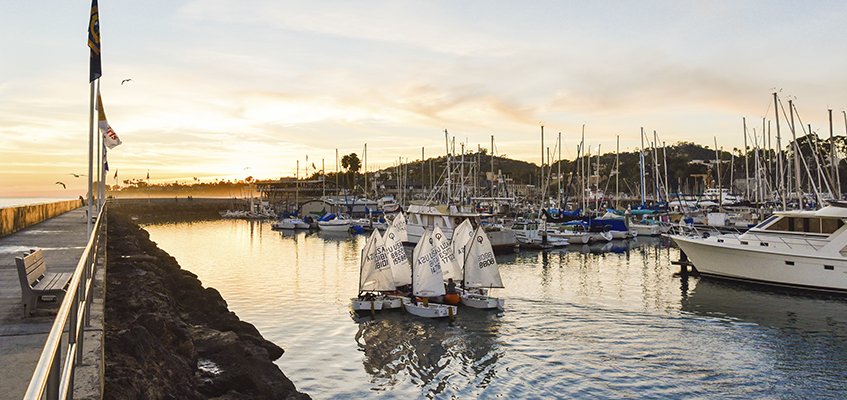 And to boot, the superb range of Calpe hotels boast creature comforts of note. From world-class spas to gourmet dining and fantastic kids' activities, our portfolio of Calpe hotels have been designed with guests' comfort and happiness in mind. So if you're looking for the most beautiful sea-views and family-friendly comfort from which to explore the breathtaking natural surrounds of Calpe, get in touch with us about our award-winning collection of Calpe hotels.