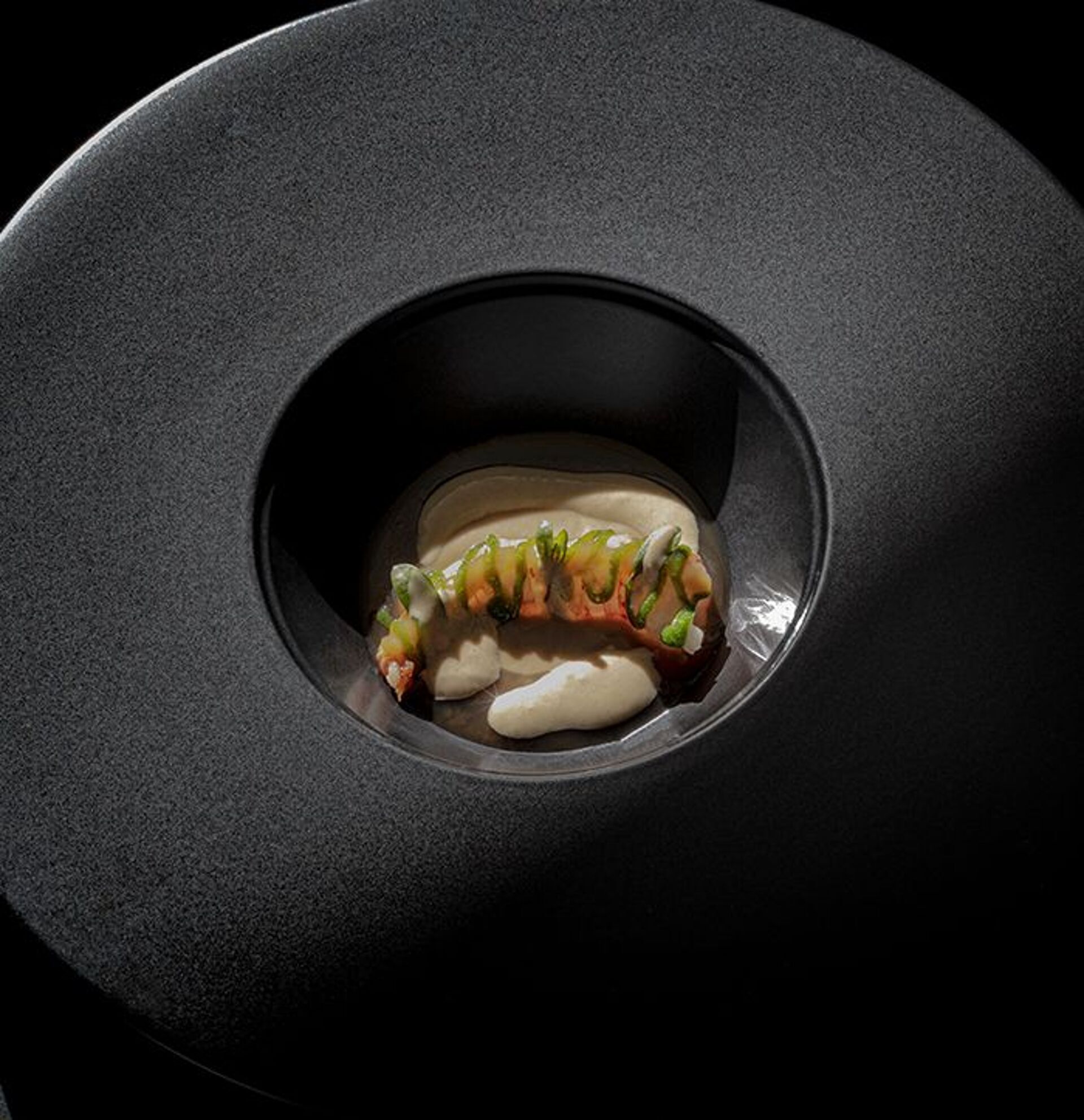 1 Estrella Michelín
Audrey's Restaurant
Local cuisine is the raison d'être of Audrey's Restaurant, the space where chef Rafa Soler proclaims his commitment to the products of this land. By approaching it from his avant-garde vision, he manages to turn the flavours and recipes of the local cuisine into an entirely unexpected experience.
On demand
The cuisine of our award-winning chefs together with our accommodation and wellness proposals, can you imagine anything better? Discover our gastronomic experiences and start enjoying.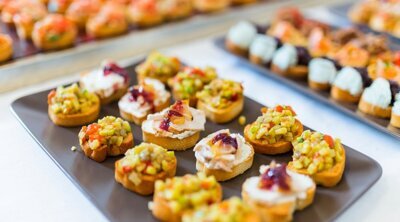 Do you love good food? This is your moment.
SEE GASTRONOMIC EXPERIENCES