OFFICIAL WEBSITE
Best prices guaranteed
FREE CANCELLATION
Minimum two days in advance
BOOK NOW
Pay at the hotel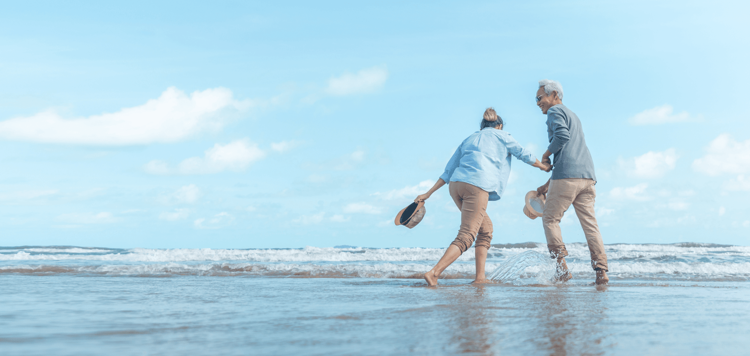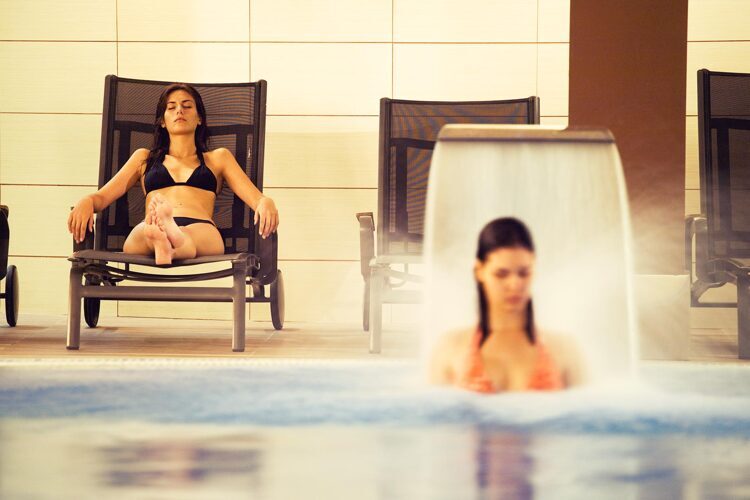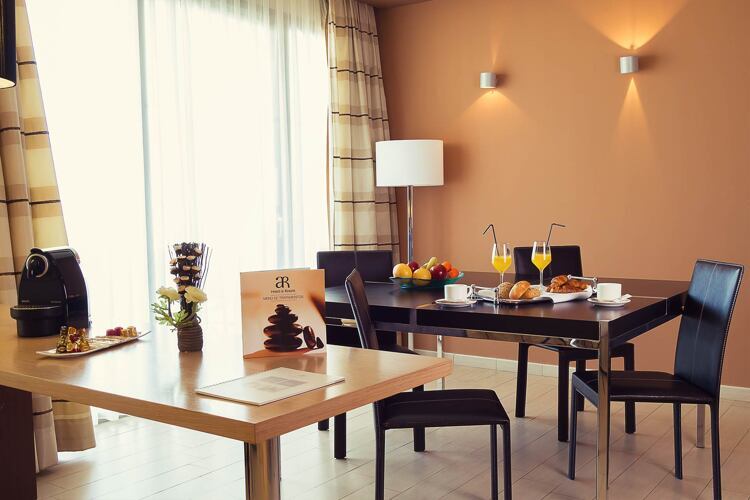 An authentic all-inclusive
Delight in the true taste of the Mediterranean with our wide range of lunch, dinner and all-day snacks. Long opening hours, prime raw materials and great service are the key to our authentic all-inclusive offering.
In addition to snacks in our cafeteria, you'll also have unlimited access to the breakfast buffet, lunch and dinner, as well as an excellent selection of alcoholic and non-alcoholic drinks (excluding premium brands). Whatever you want, whenever you want.
Take full advantage and enjoy our authentic all-inclusive.
Buffet and kids' buffet
Breakfast is one of life's great pleasures, and each morning you'll be welcomed by a full buffet, featuring healthy options as well as a few treats. You are on holiday after all! Wake up to freshly made bacon, eggs and pancakes, or toast, fruit, cereal and pastries. Mmm, can you smell the coffee?
The kids' buffet is perfectly adapted to the little ones, even with furniture that is suited to their height. They will be able to choose from amongst their favourite meals with complete autonomy.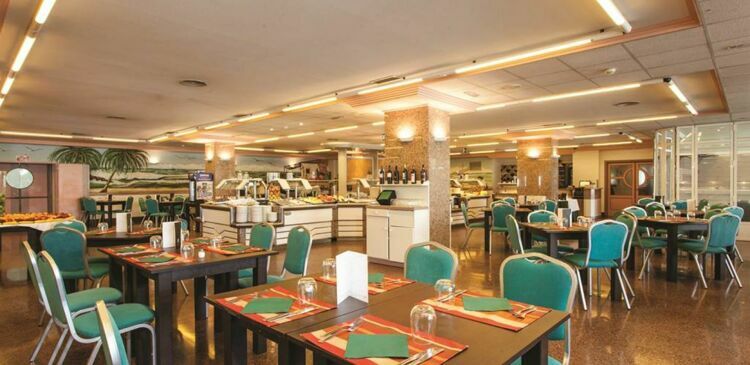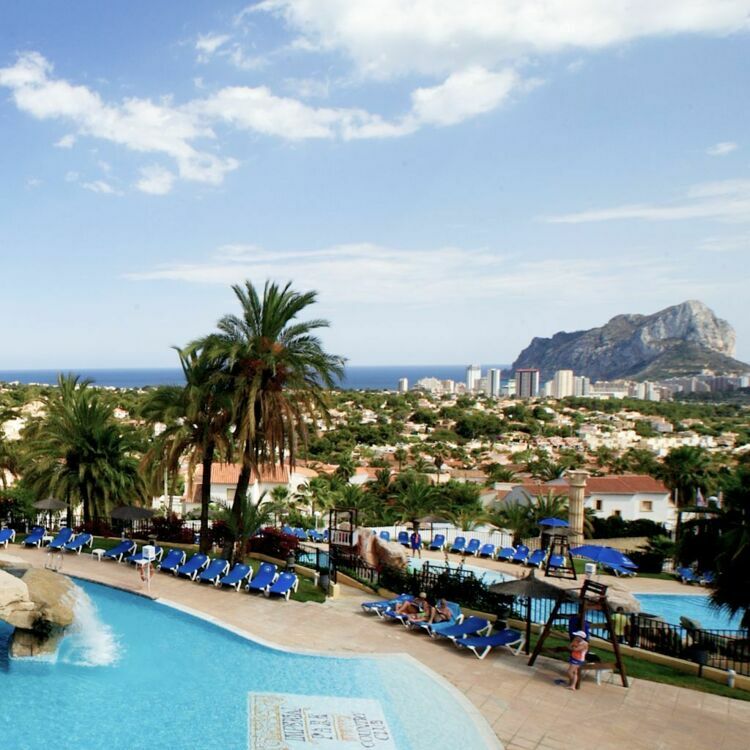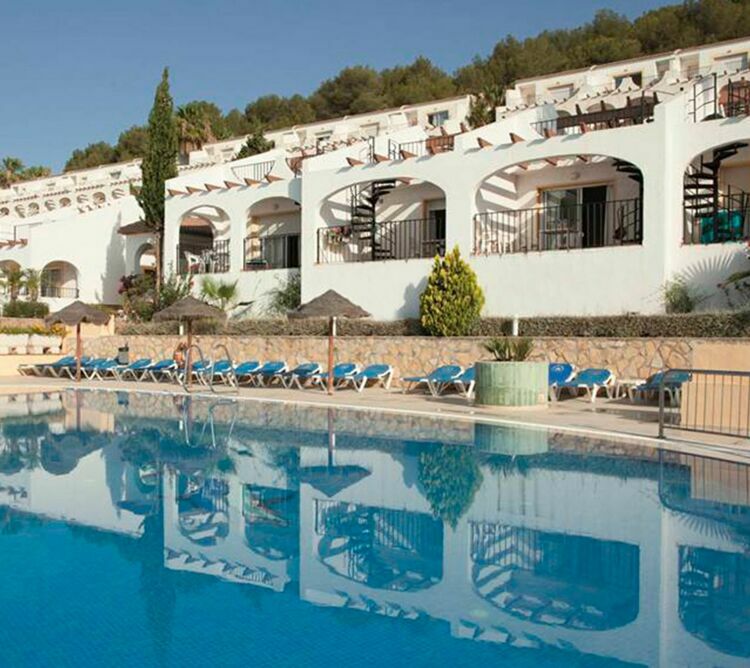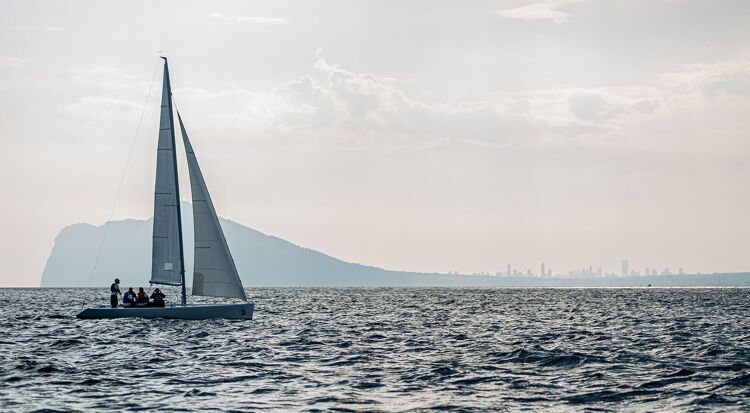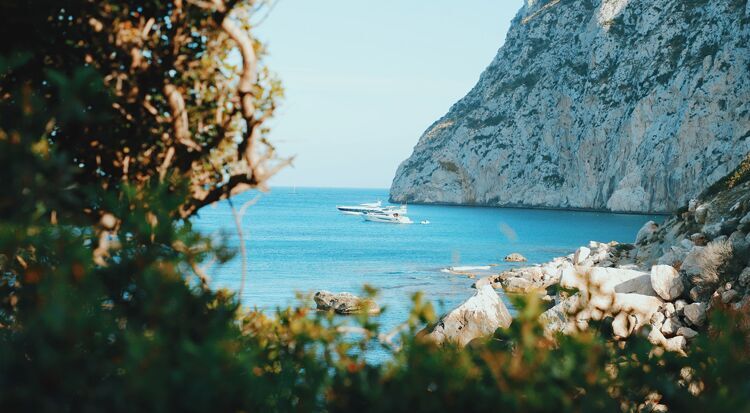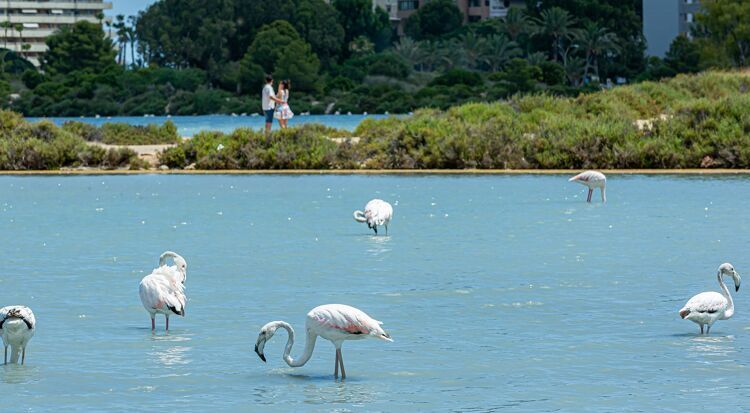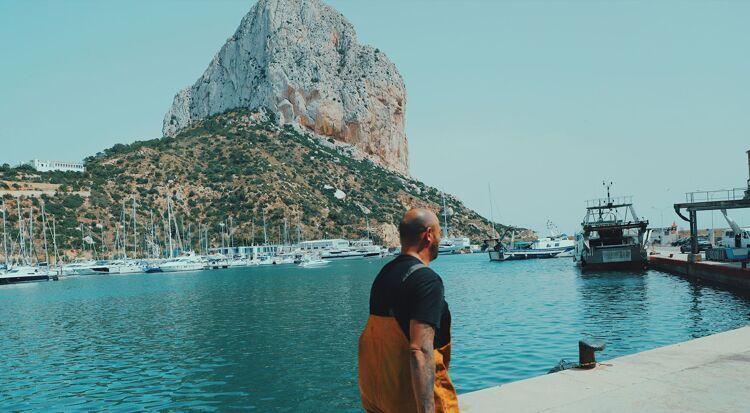 Local flavours
When it comes to lunch, get immersed in our rice, meat and fish dishes. Our guests highly rate the local cuisine that Calpe has to offer, so we've left it to our team of top-class professionals to blow us away with their best traditional Mediterranean recipes. You simply have to try them!