Imperial Park
All Inclusive & Spa Resort
Full guarantee
Book with the best perks and the lowest prices.
OFFICIAL WEBSITE
Best prices guaranteed
FREE CANCELLATION
Minimum two days in advance
BOOK NOW
Pay at the hotel
Expect everything
Real holidays are had at AR Imperial Park All Inclusive & Spa Resort. Boasting seven swimming pools and its slide, a magnificent spa and entertainment and activities for little ones and grownups alike, it's the perfect hotel for an unforgettable family holiday in Calpe.
Disconnect and go home refreshed and better than ever. Situated in a peaceful residential area, AR Imperial Park All Inclusive & Spa Resort is a destination on its own, offering you freedom to explore its open spaces, sample its gourmet gastronomy and take advantage of its countless other services, making sure that you don't have to worry about a thing.
Plenty to do
Do you feel like playing sport or having a massage? Or how about simply relaxing next to the pool? Plan each day or just go with the flow. These are your holidays; you decide. An aperitif and some tapas, or a fine wine and paella? Try whatever takes your fancy in our restaurant, on the terrace or in the beach bar. Remember, everything's included!
Make sure the young and old have fun in ideal facilities, such as a 600 m2 hall specially designed for banquets.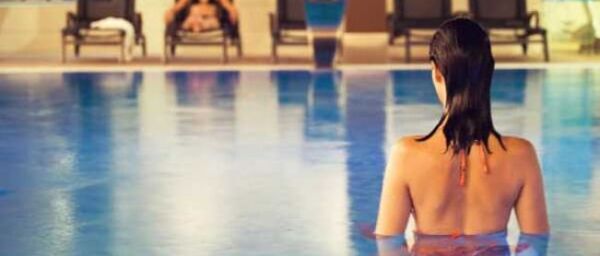 Spa Wellness
Can you picture a place for you to let your hair down and be spoilt? A space that stimulates your senses and cares for your beauty and well-being? This dream is a reality! At AR Imperial Park All Inclusive & Spa Resort, there's a secret paradise that we're just dying to show you.
Take me there
Discover
Discover CALPE
Calpe is light, joy and the Mediterranean in its purest form. Discover its coastal landscape, its hidden gems and its gastronomy and experience a unique holiday all year round. An authentic destination with endless possibilities. Get ready to be amazed!